Debate, explore, and join us!
Learn how to navigate complexity and build pathways into a sustainable future.
TOPIC
A Sustainable Future – Beyond Decarbonization
In the space between society, sustainability, and technology lies the question on how we want to design and build a sustainable future:
✨What are the technologies we need to create a sustainable environment?
✨How do we mitigate the societal impact and economic transformation?
✨How do we combat the increasing climate impact with smart solutions?
✨How do we enable our communities to master the transformation for our next generations?
Let's embark on a journey exploring some dimensions of our future with virtual reality:
✨What is virtuality? A brief journey through its origins, and the hardware and software making it possible.
✨A world in transition: Let's discuss inclusivity, affordability, and accessibility. But also sustainability vs. global computing networks? And many applications providing shopping, working, gaming to digital health and education.
✨Metaverse and new economies: The birth of a new culture? From avatars to altered personalities to who (and what) rules the "Metaverse": Governance, laws, enforcing rules and the power of money.
TOPIC
AI, Sustainability, Entrepreneurship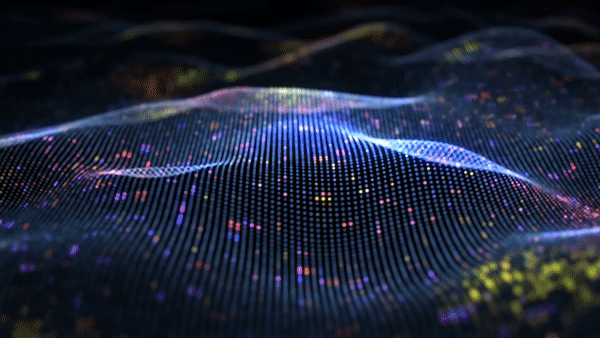 Let's embark on a journey exploring three dimensions of our future with Artificial Intelligence:
✨Where do we stand in the AI landscape? How can we explain AI, its strengths and opportunities, its risks and challenges?
✨How is society changing and what role will AI play? How does AI influence our lives today and how can it help shape a better tomorrow?
✨How will AI influence the future of economy? How can we leverage AI for sustainable development? How do we enable our leaders of tomorrow?
Navigating through emerging technologies, evolving societies, and global challenges:
✨ What are emerging technologies and how will they impact business, society, and people's lives?
✨ What are the Macrotrends and the global challenges we need to address?
✨…and how can we leverage technologies to achieve the UN SDGs and build better and more sustainable futures?
Going beyond Smart Cities, we explored options and critical challenges to build sustainable regional ecosystems.
Technologies, infrastructure, economic impact:
✨ Strengthening European growth and prosperity, building bridges from Corporates to SMEs?
✨ Innovation & Technology: How can map out future scenarios for sustainable regional development?
✨ Smart Cities and larger Metro districts to rural extensions: Redefining the value chain?
✨ People and communities: Putting people and their desire for a better future back into the center?
What is "Journey to the Future?"
Imagine discussing with thought leaders and decision makers, creatives, industry leads, and political shapers. Imagine tapping into the minds of futurists, technologists, researchers, and designers.
We're bringing representatives from academia, industry, startups, culture, and policy making together – to create a new of form of debate. A debate that matters. That we can measure. And build on.
✨ Future Life.
✨ Future Society.
✨ Future Technologies.
✨ Future Cultures.
✨ Future Generations.