Speaking starts with listening: thought leaders, decision makers, businesses, researchers, creatives – exploring ideas, trends, technologies, new approaches, and impulses for our future. As a trained stage performer speaking and moderating is Pascal's second nature.
From small to large stages, live shows, events, or in the studio: Pascal is passionate about sharing his extensive business, tech, and creative experience and expertise on digital transformation.
An additional selection of our clients, partners, and events...
CIO of the Year by IDG (for Deloitte)
futur/io (@ the camp, Marseille)
Volkswagen AG (for Summer & Co)
HeavenHR
ReDI School for Digital Integration
China Tour: Blockchain National Competition Beijing; One Belt One Road Summit Chengdu (as guest of Hungarian Embassy); German-Chinese Industry 4.0 Conference Mianyang
IBMiX AI Panel Moderation
ReThink! IT (i.CONECT CIO Conference)
we.Conect Global Leaders (CIO Summit)
CIMI.com
IFA (for Deutsche Telekom)
As an experienced Strategist, Digital, and IT Executive, Pascal Morgan and his team offer highly targeted, boutique C-level Management consulting and program delivery for holistic business transformation. Challenges can range from HR, cultural training, process redesign to technology roadmap, business remodeling, strategic consultancy and product portfolio development.
With a wide range of formats, from workshops to coaching, from strategy to creative, and leveraging a large network of partners.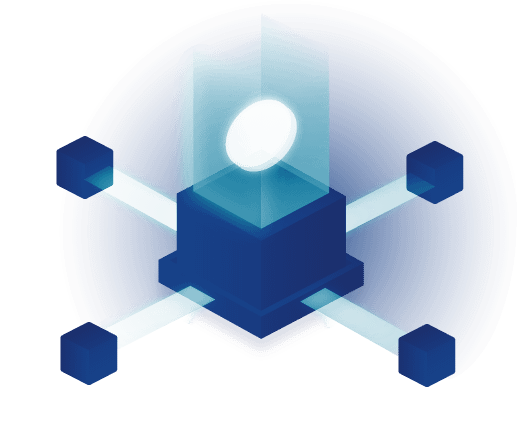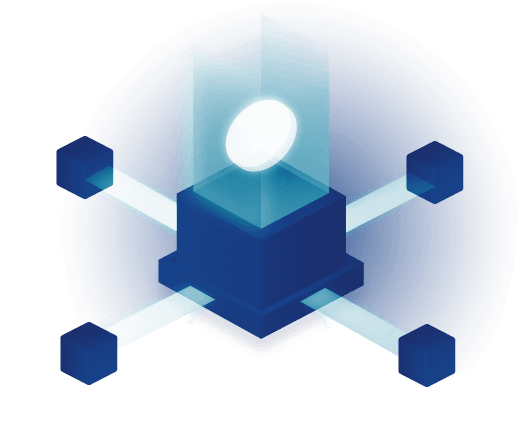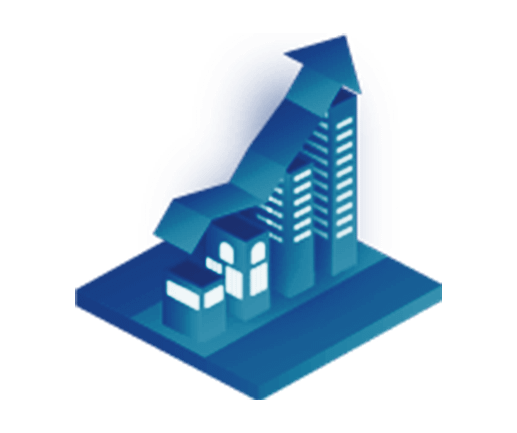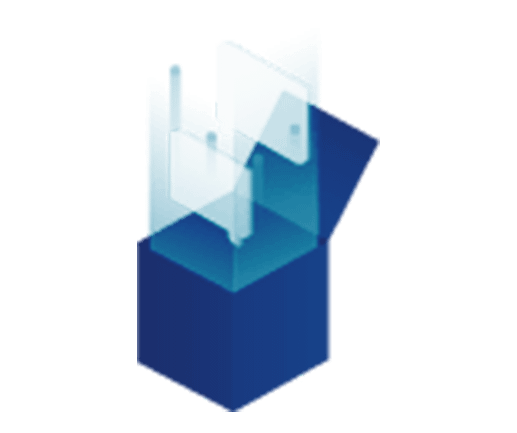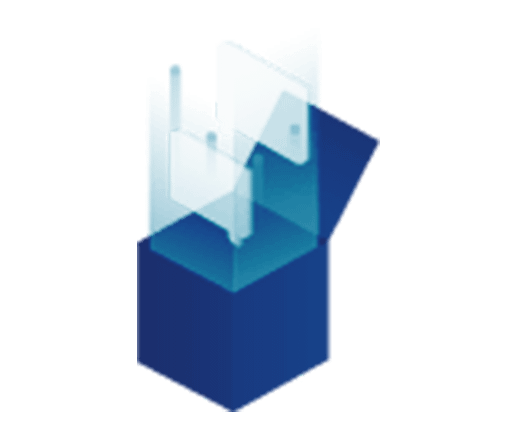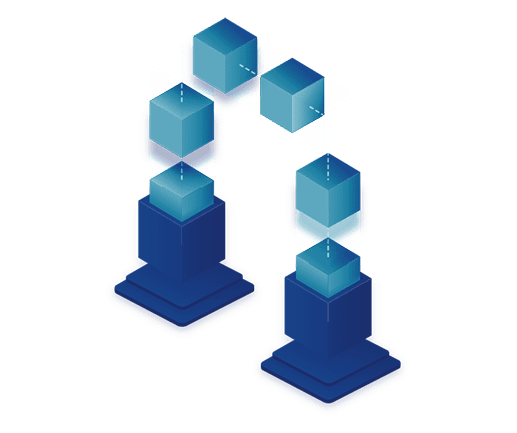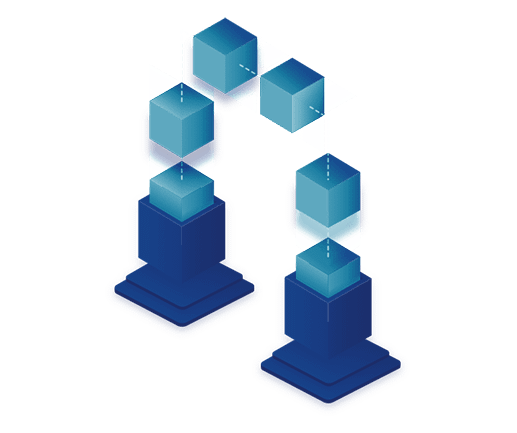 Technology driven transformation is being propelled by everything becoming increasingly connected: we are shifting into an ecosystem paradigm. Connecting people, businesses, cultures, and ideas. Tap into our network, explore business opportunities, and discuss new ecosystems, build new foundations for our future. Leading academy commissions, hosting webinars, and regularly serving as advisory member for organizations, we are passionate about opening doors for researchers to strategists, from designers to futurists, from philosophers to engineers.
Knowledge exchange is about investing into the most valuable asset for our future: people. In schools, universities, and business talent development programs, we need to prepare our next generations for the challenges ahead. Speaking and guest lecturing at eg. HTW University of Applied Sciences, HWR Berlin School of Economics and Law, Quadriga University – or providing Masterclass lectures for Futur/io Institute helps shape the dialog with young talents as well as seasoned professionals investing into their development.