In five slides, we break down complex topics into digestible, "bite-size" chunks, delivering key information in the simplest, clearest way possible.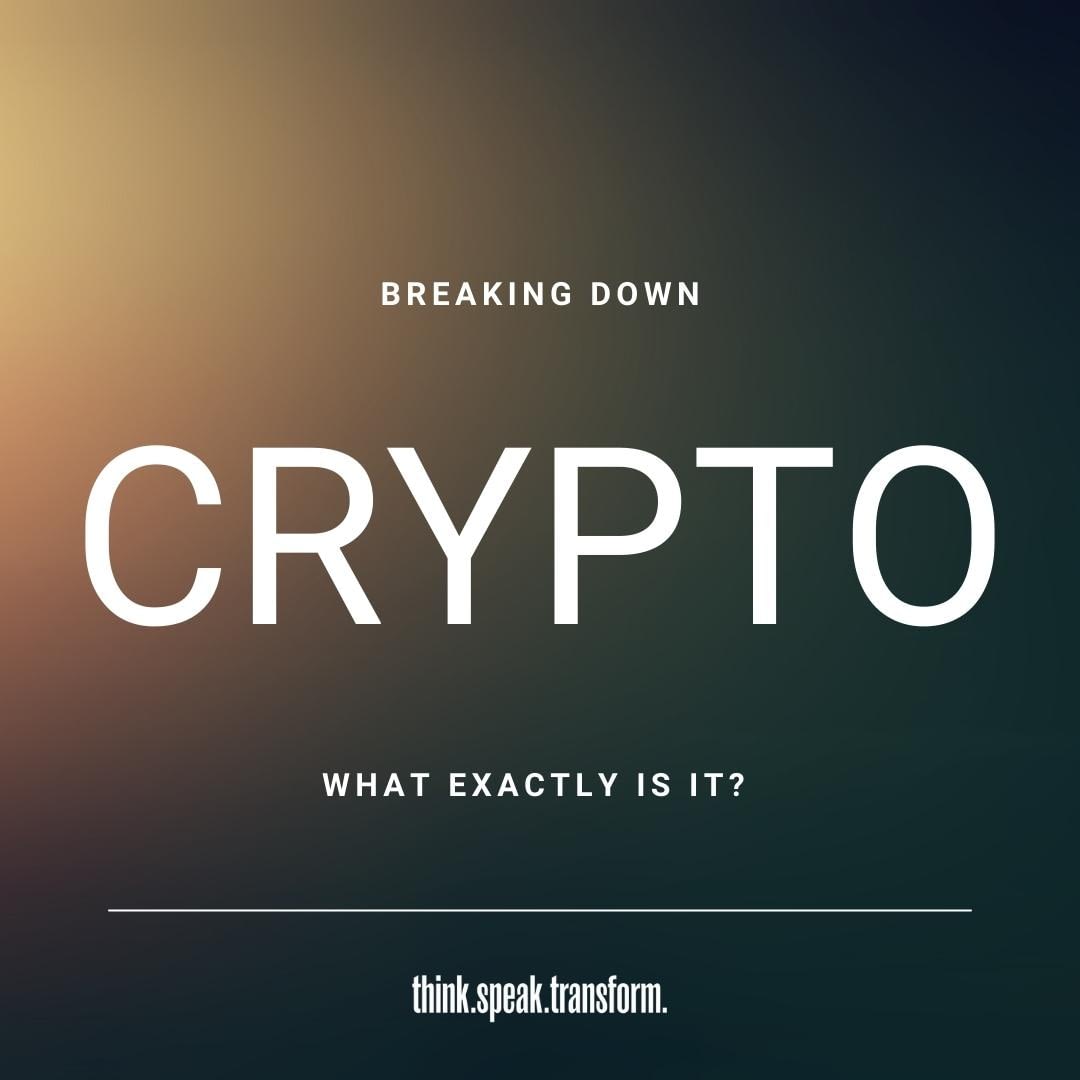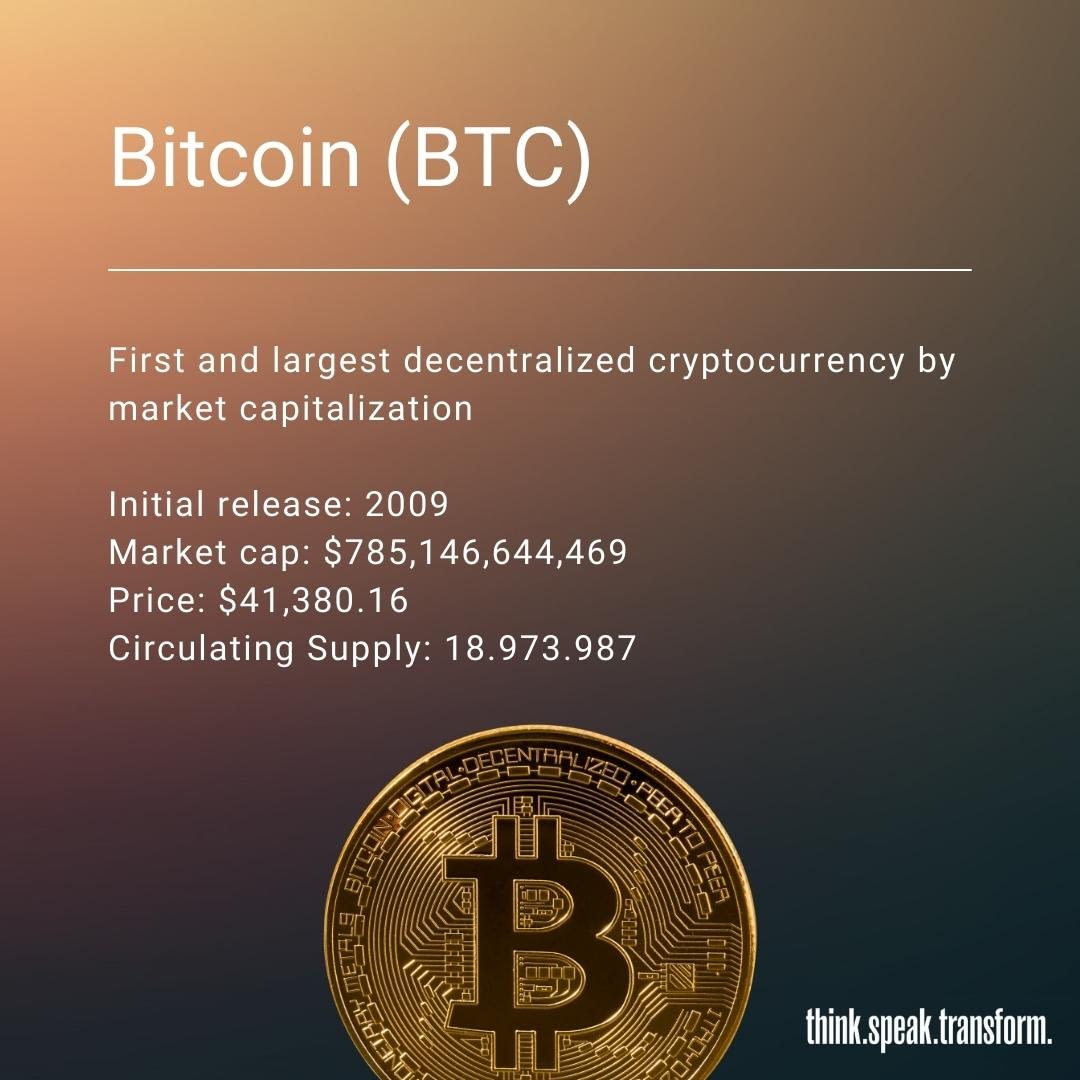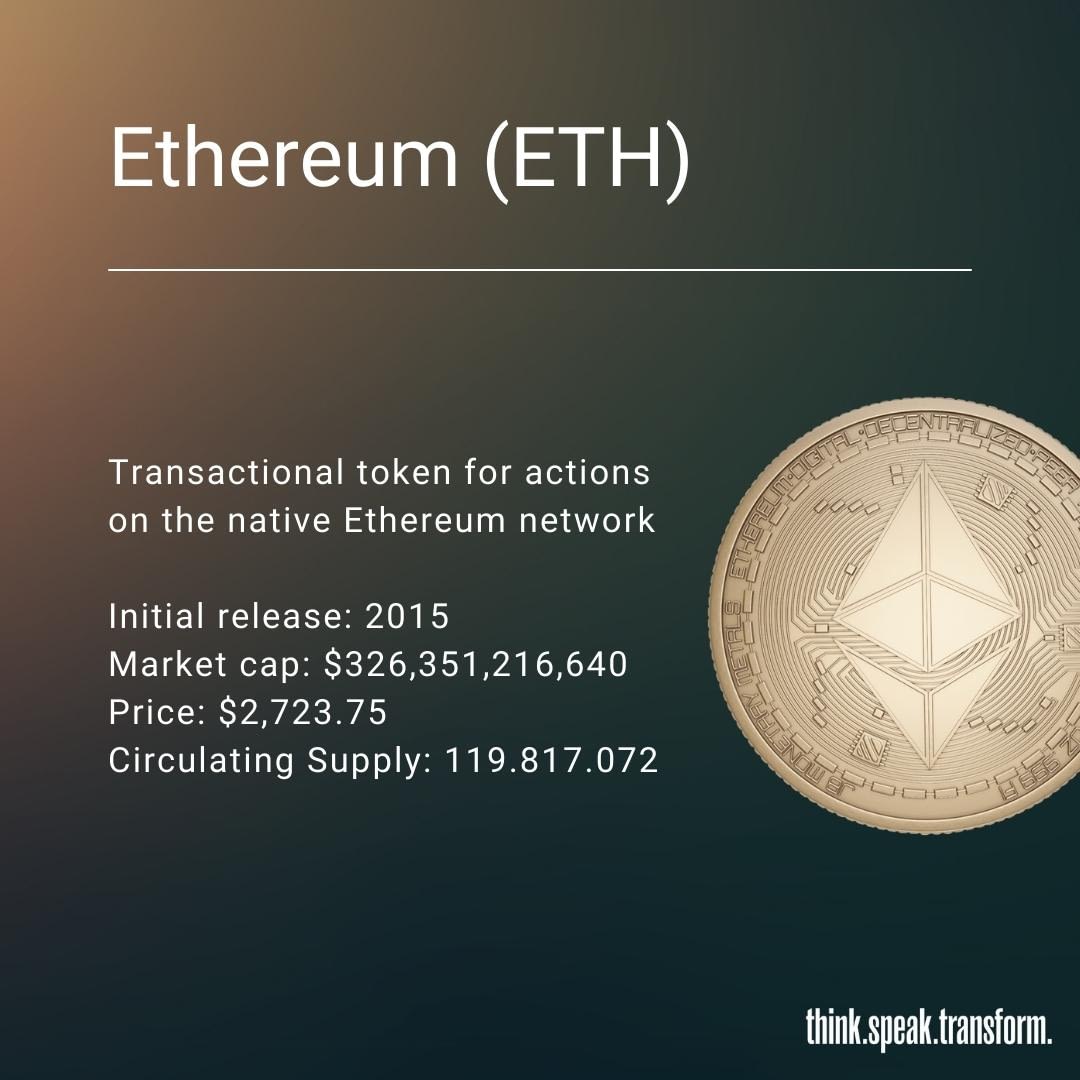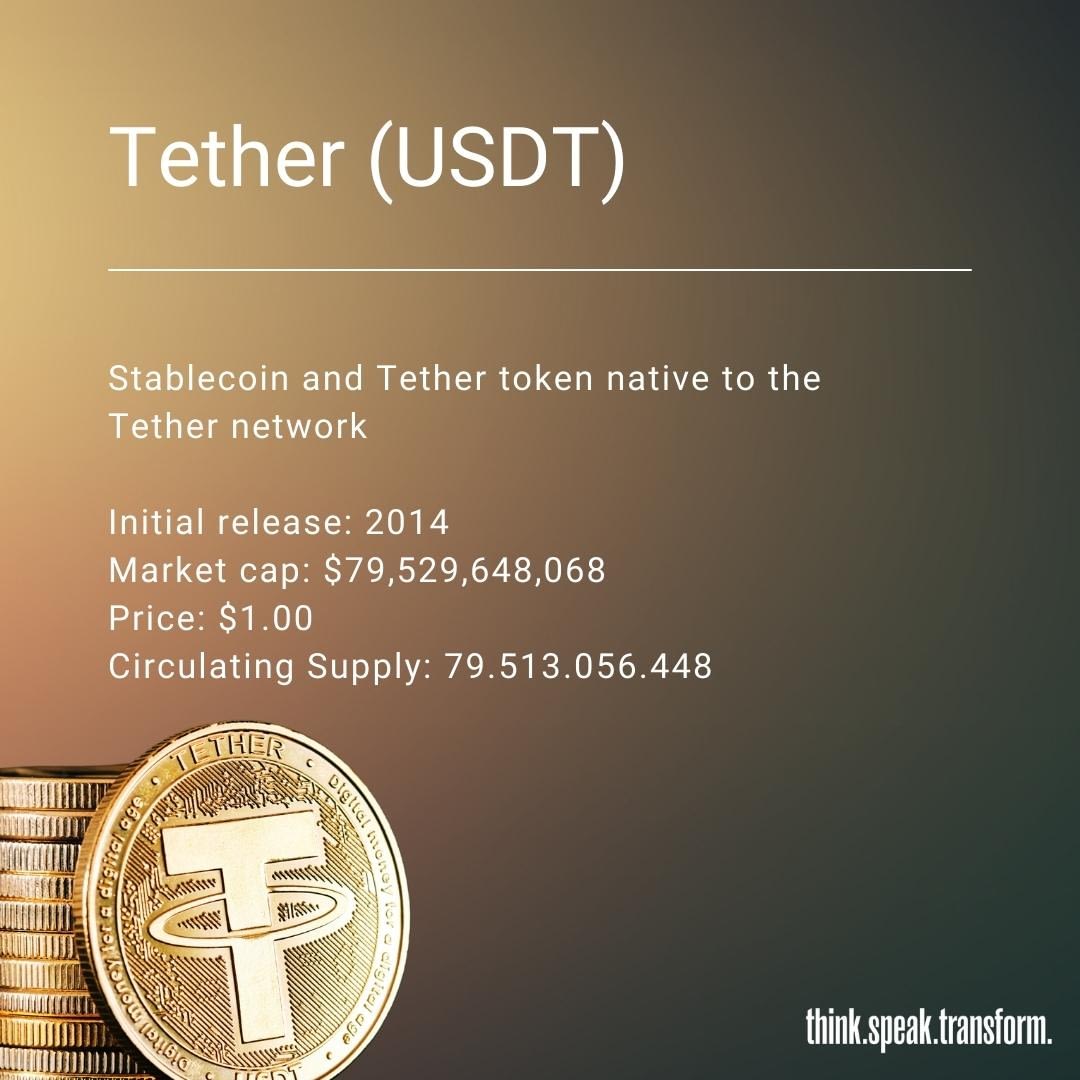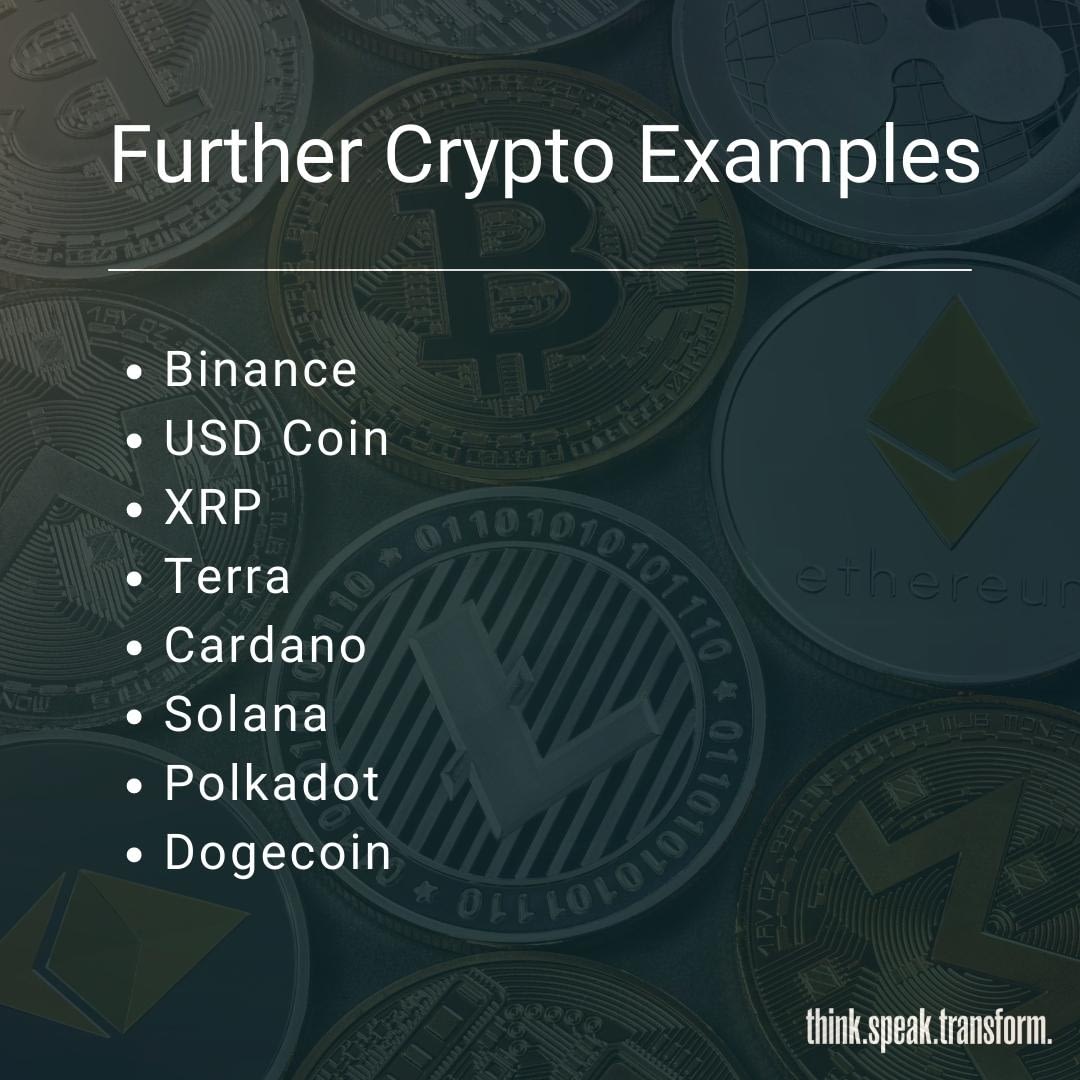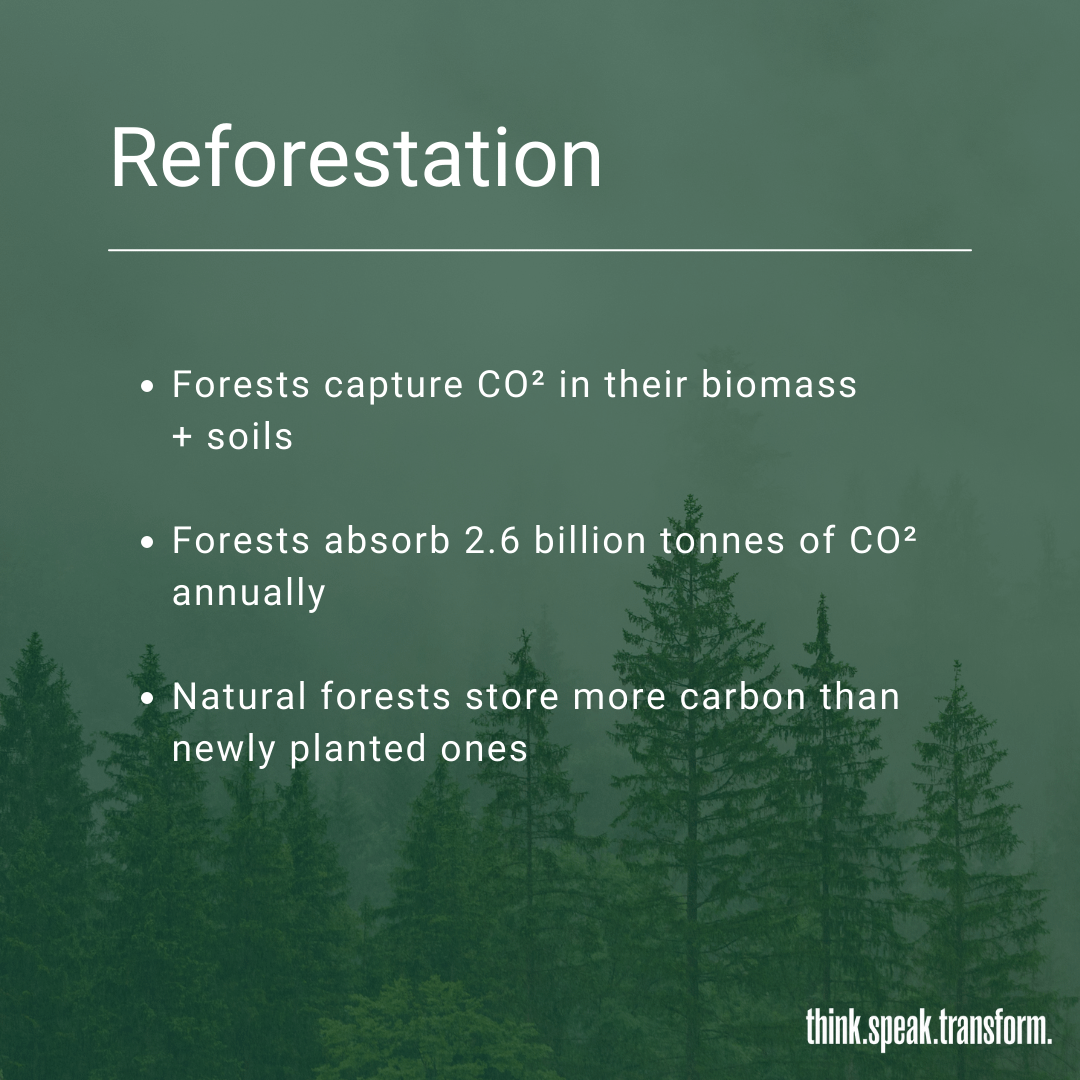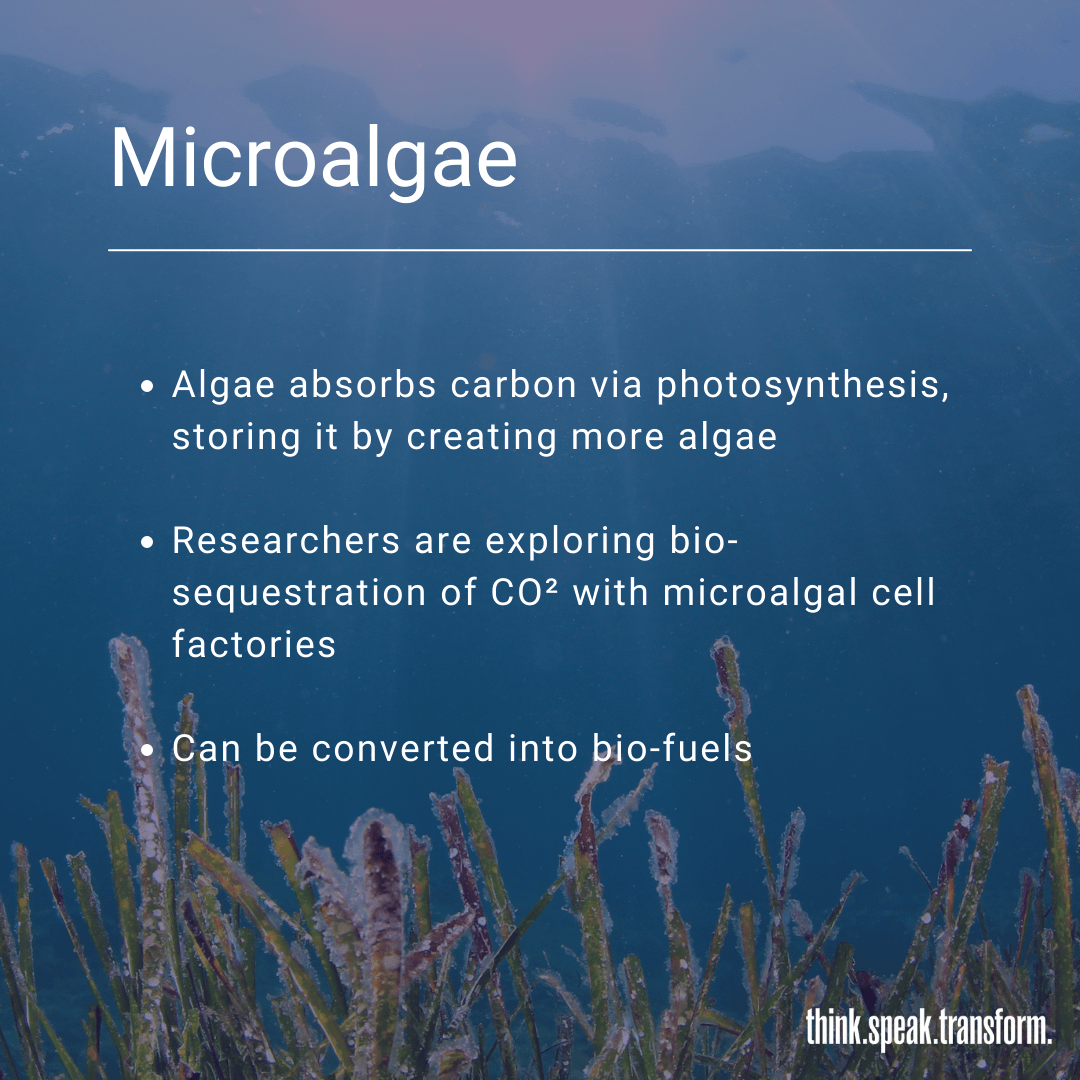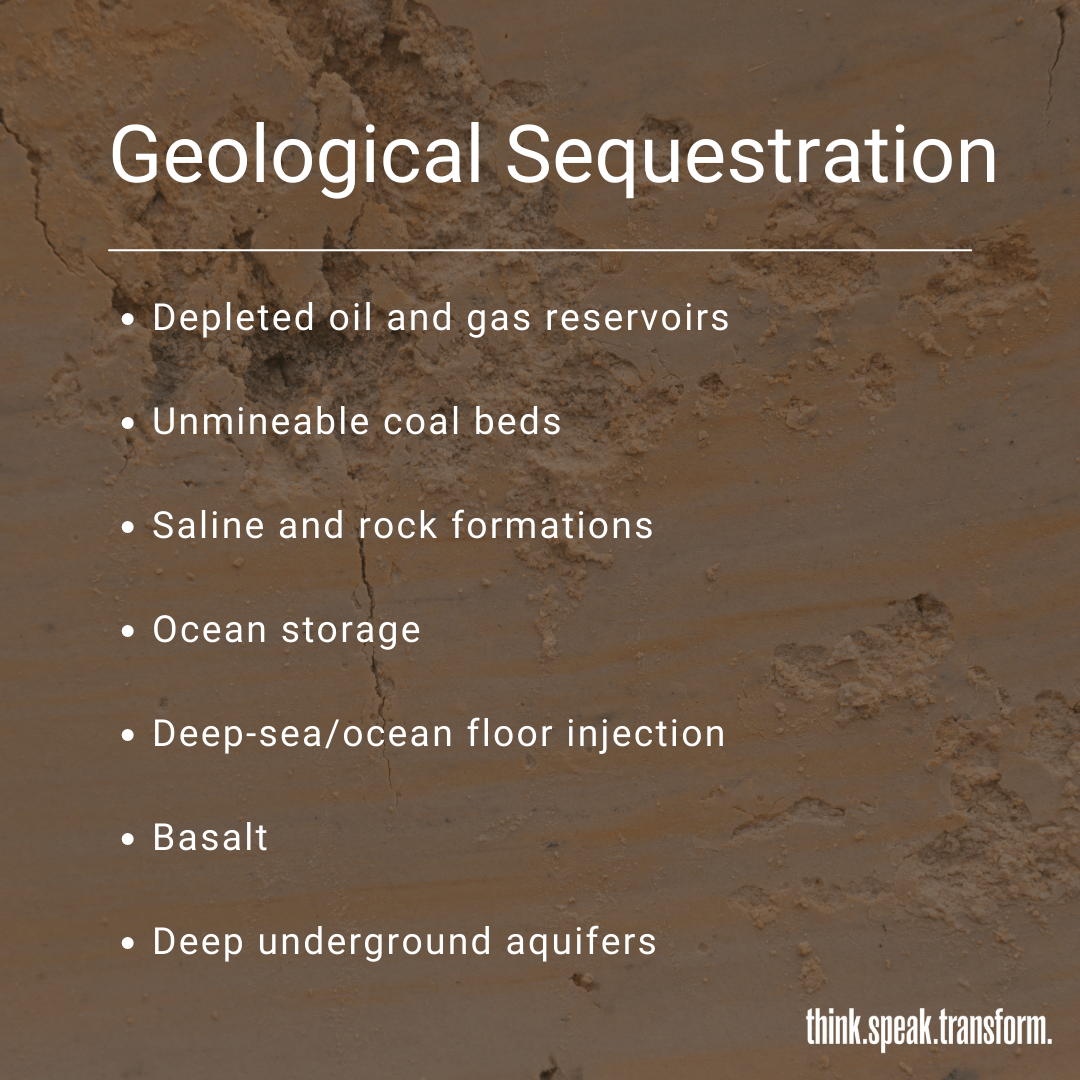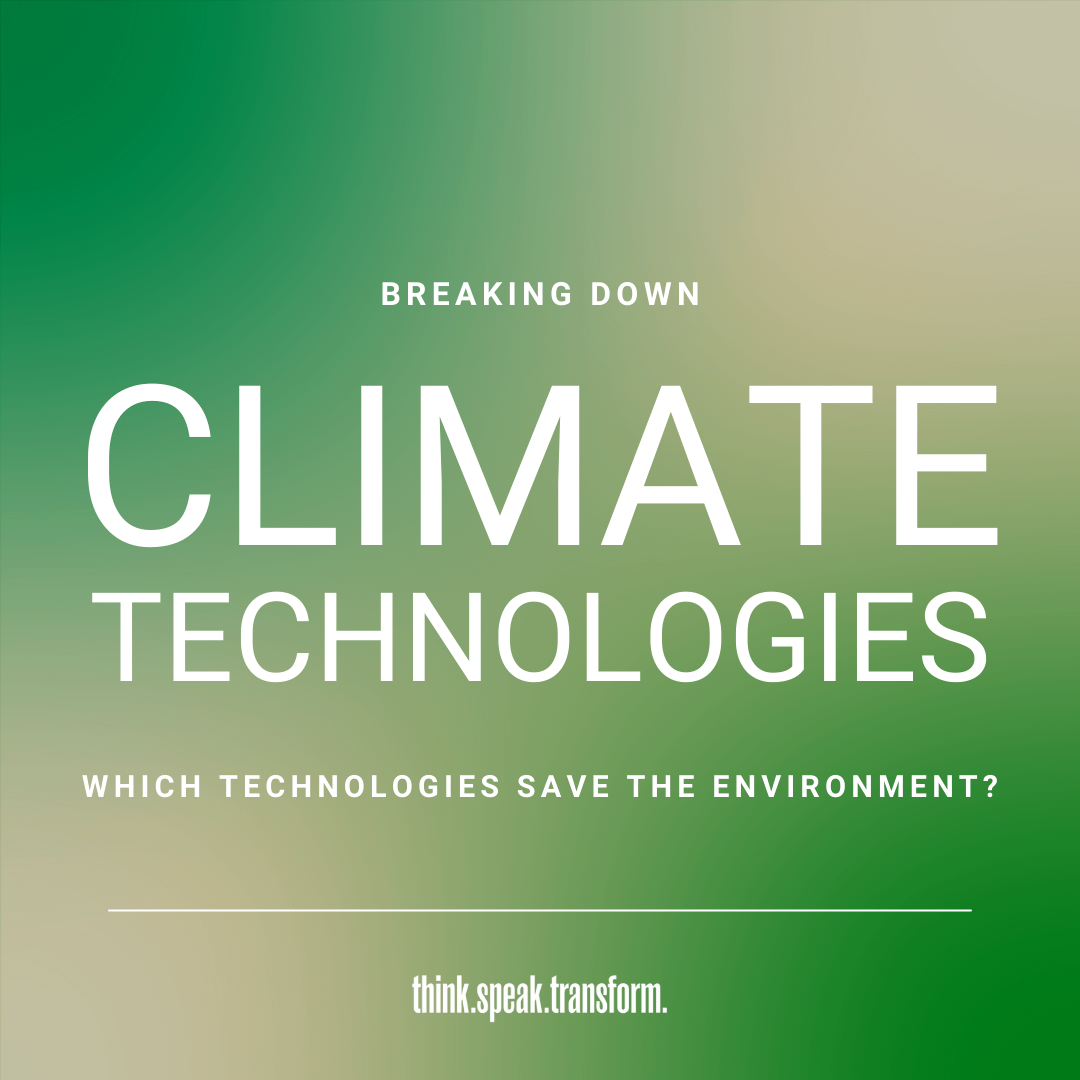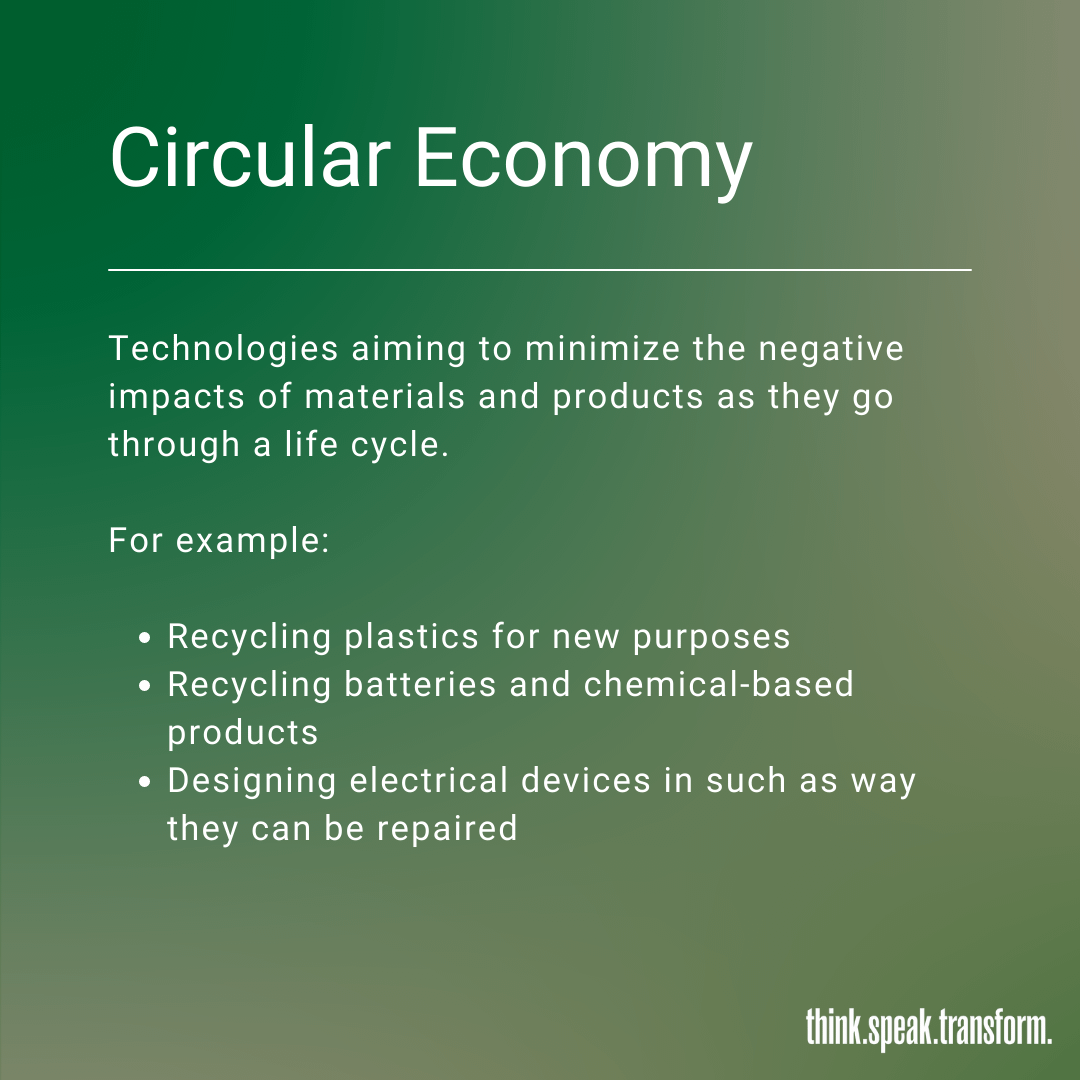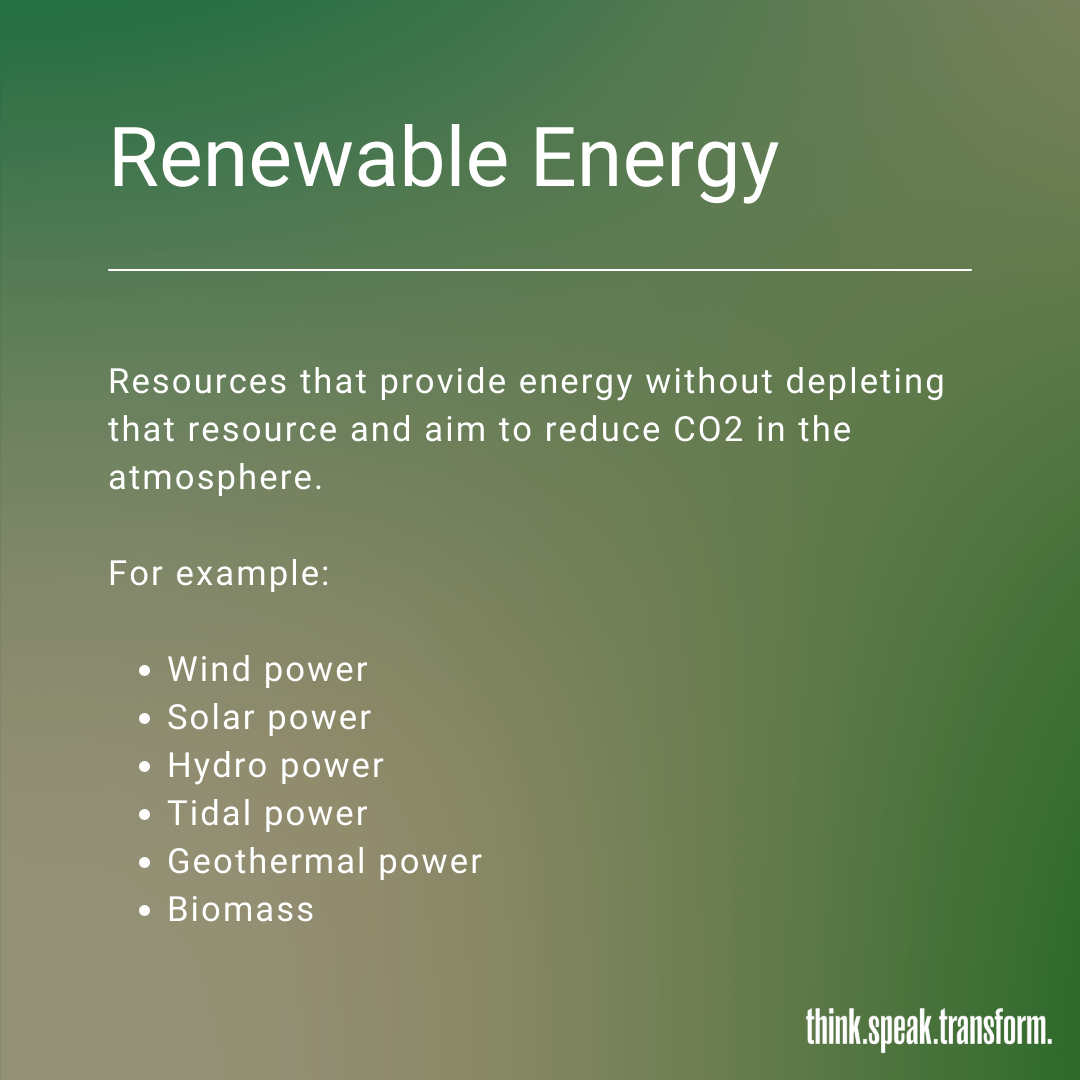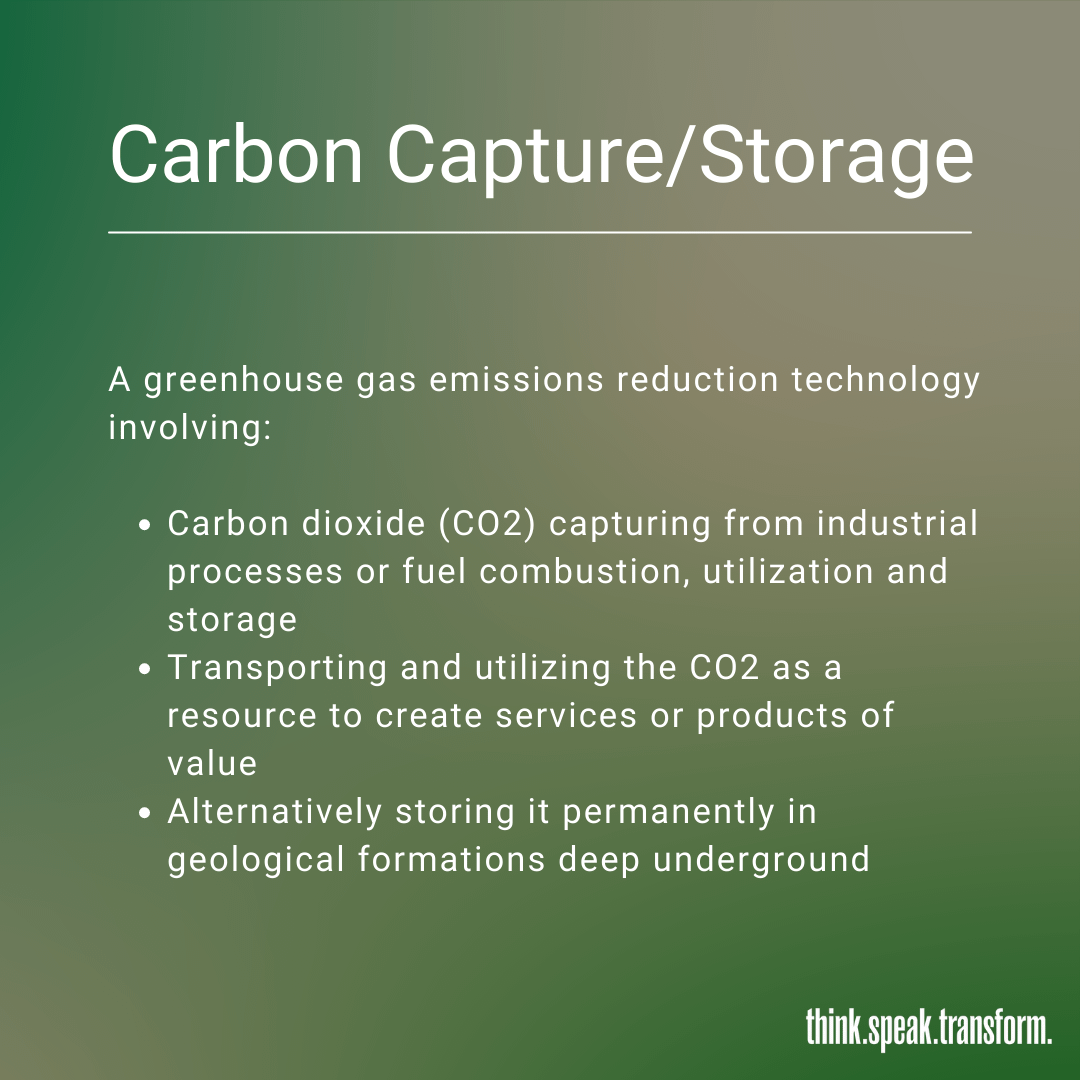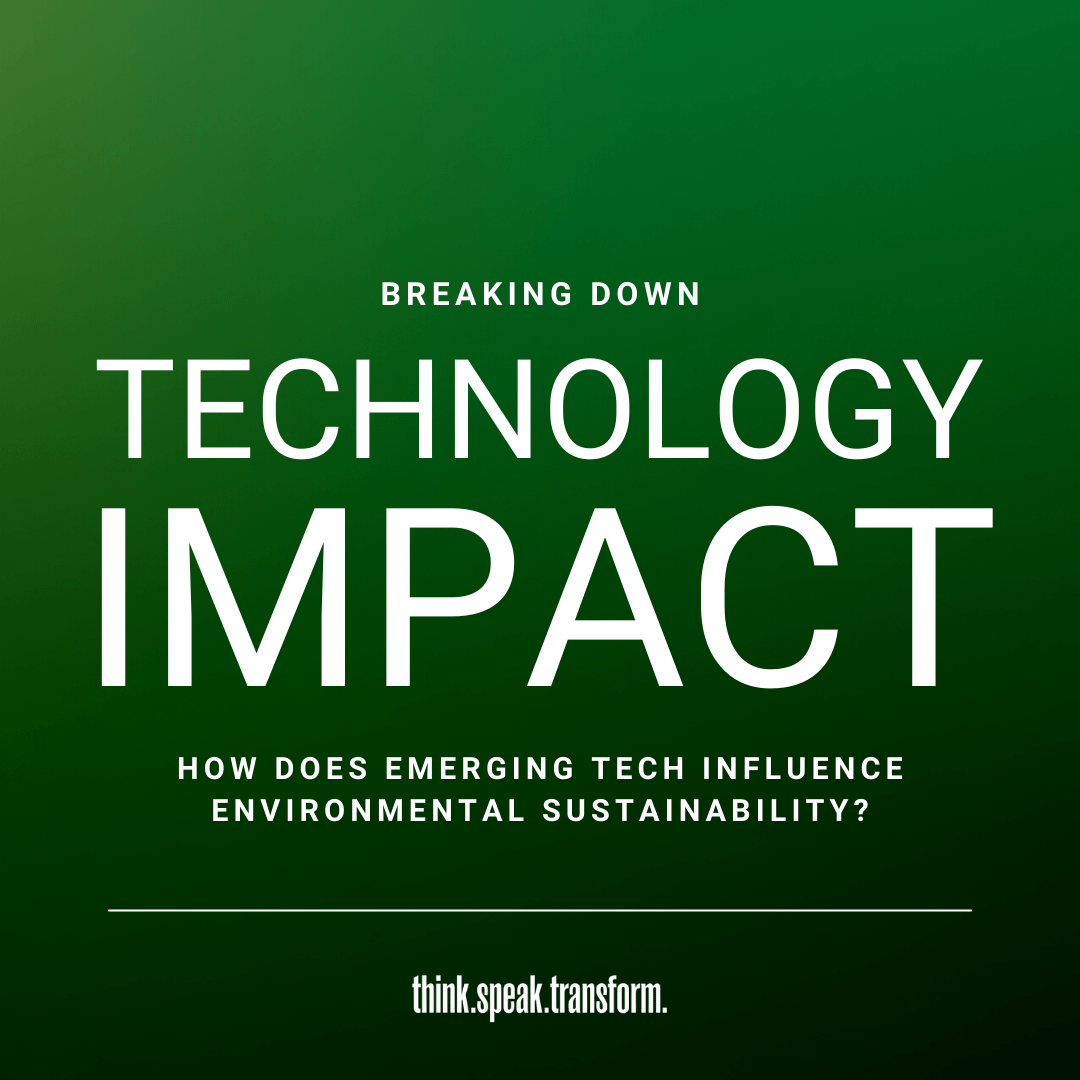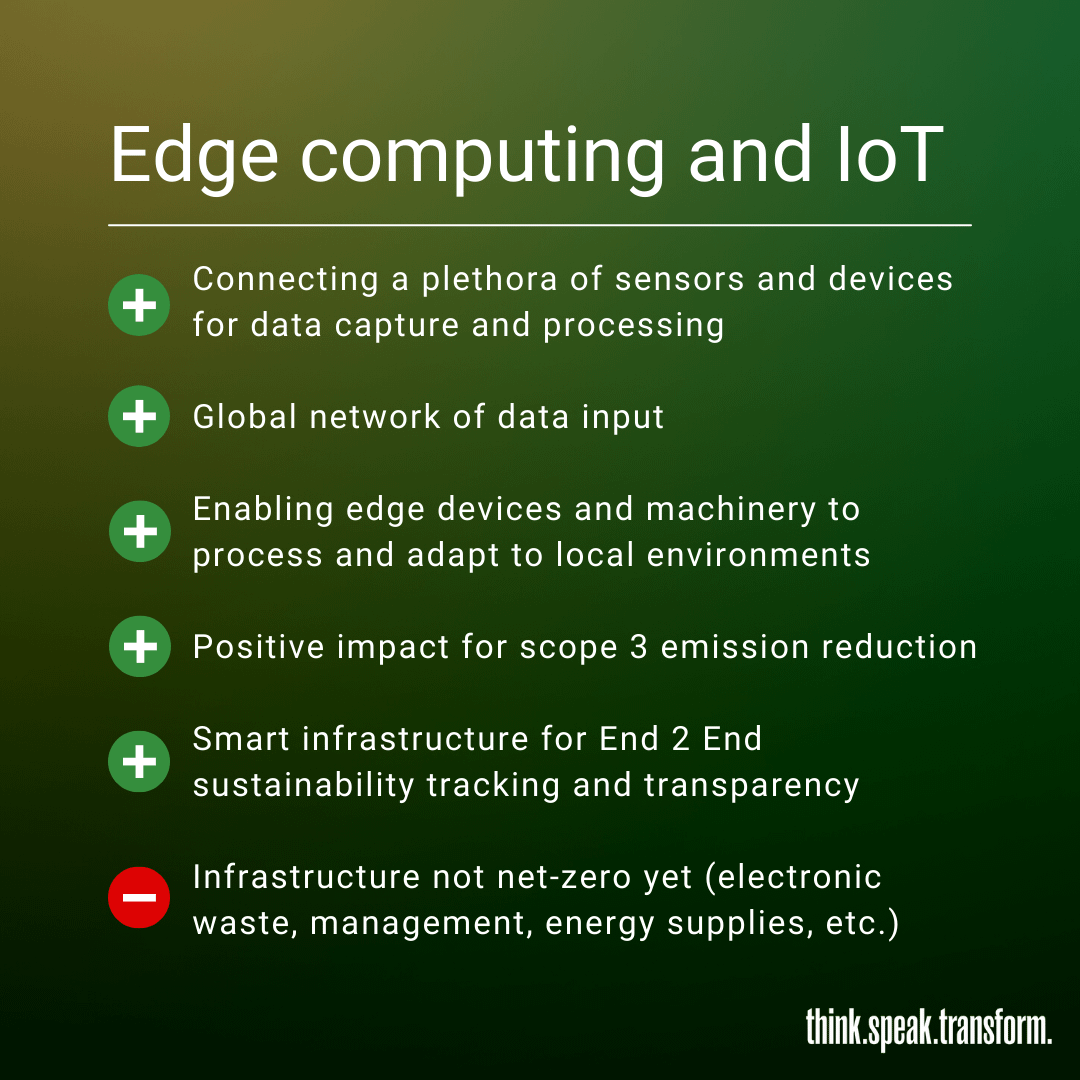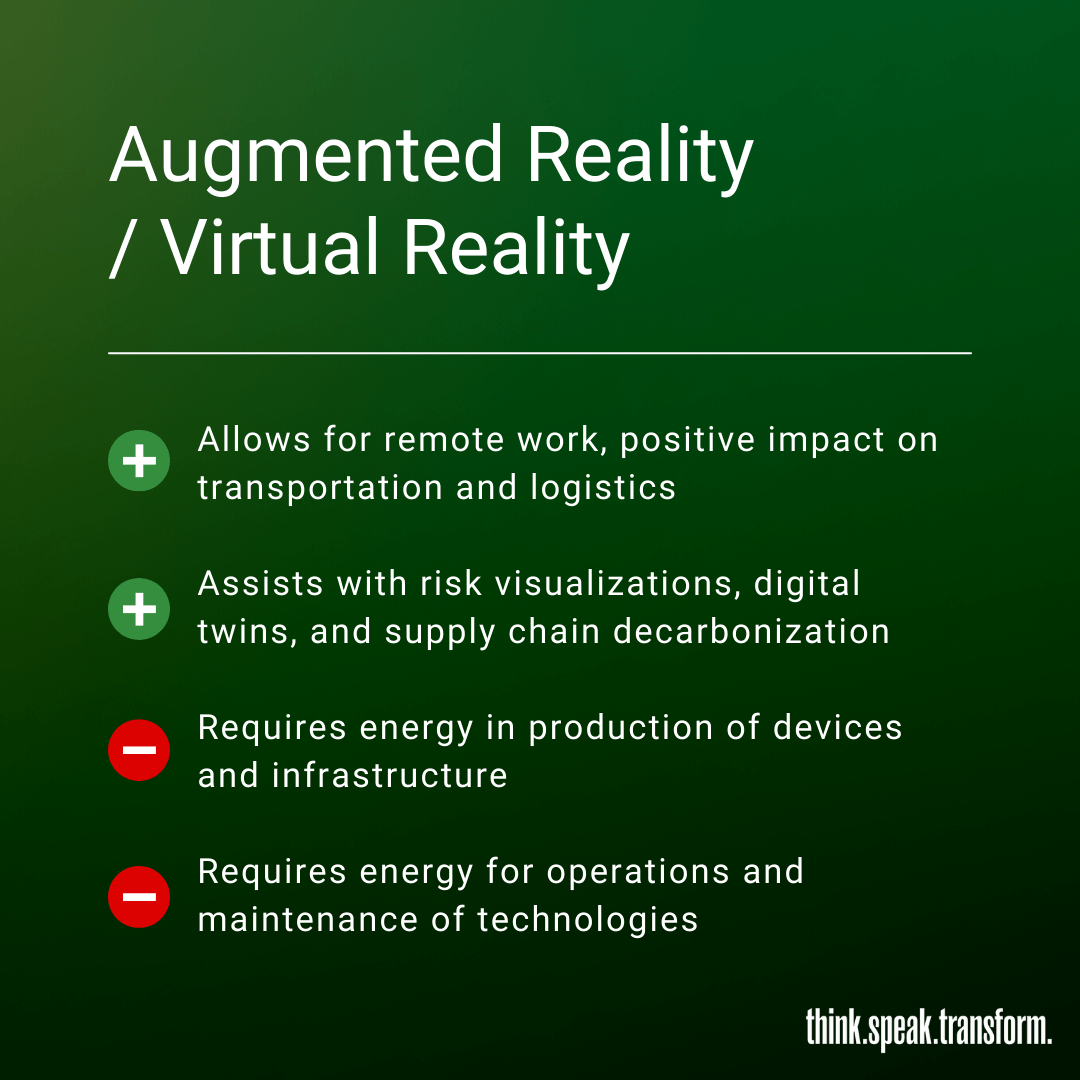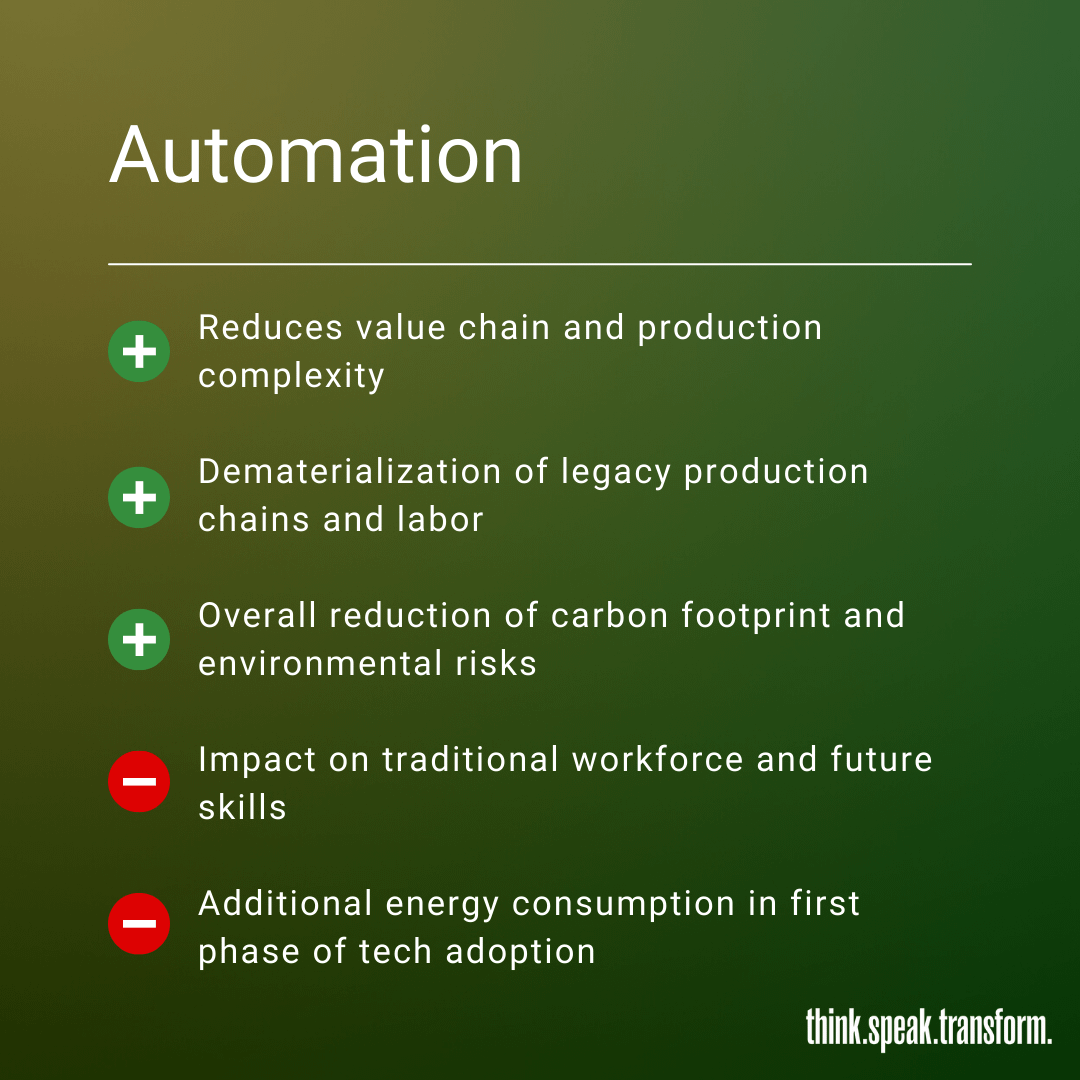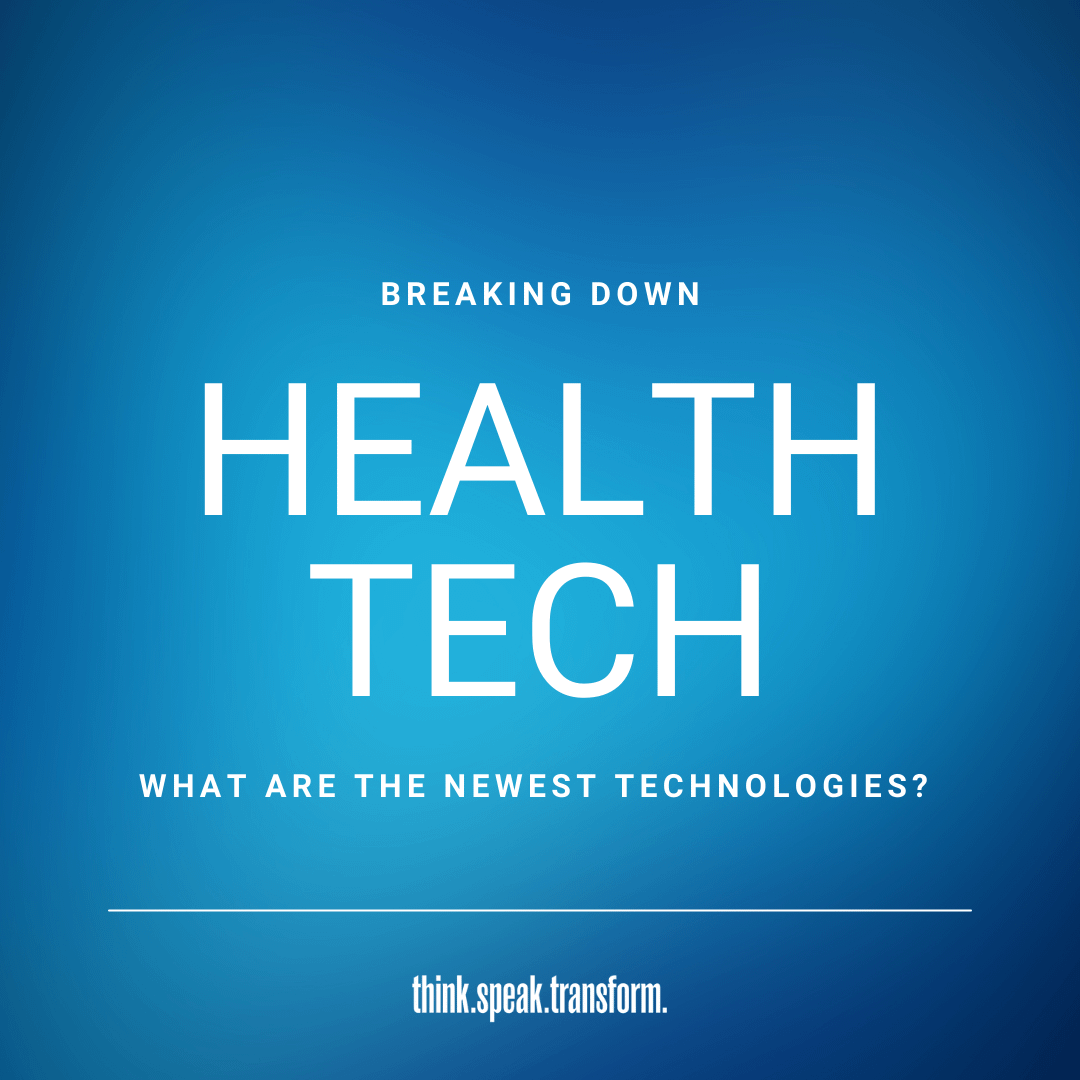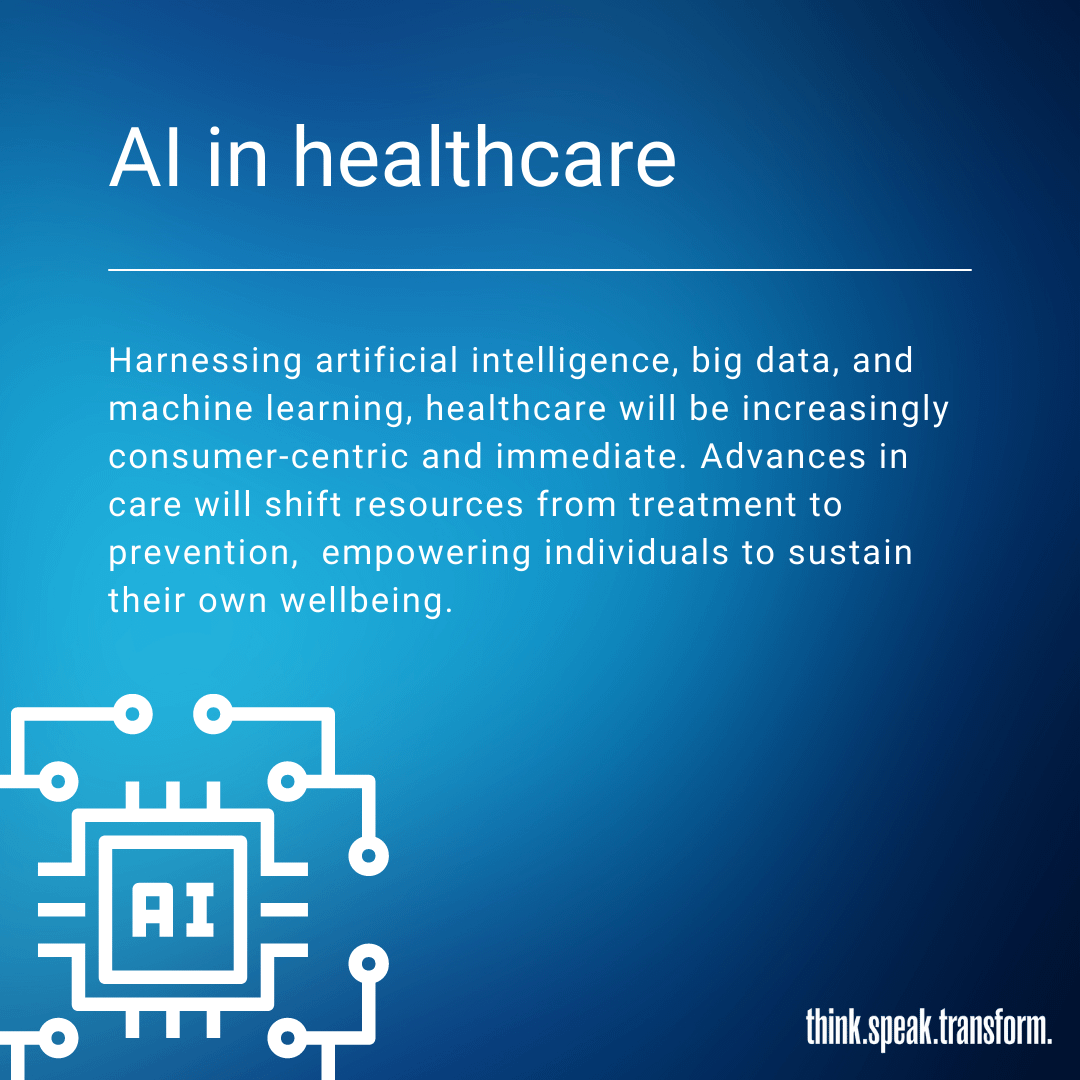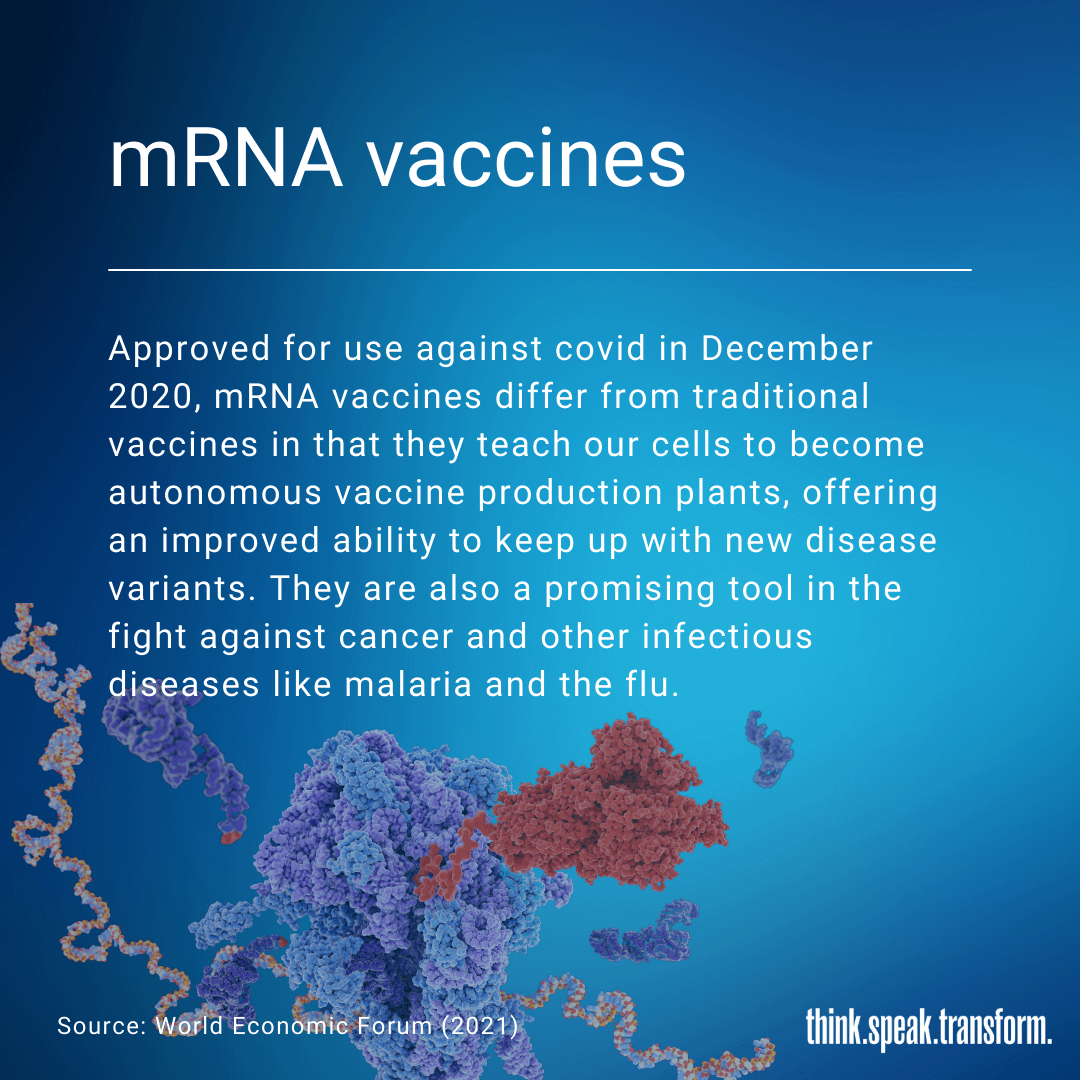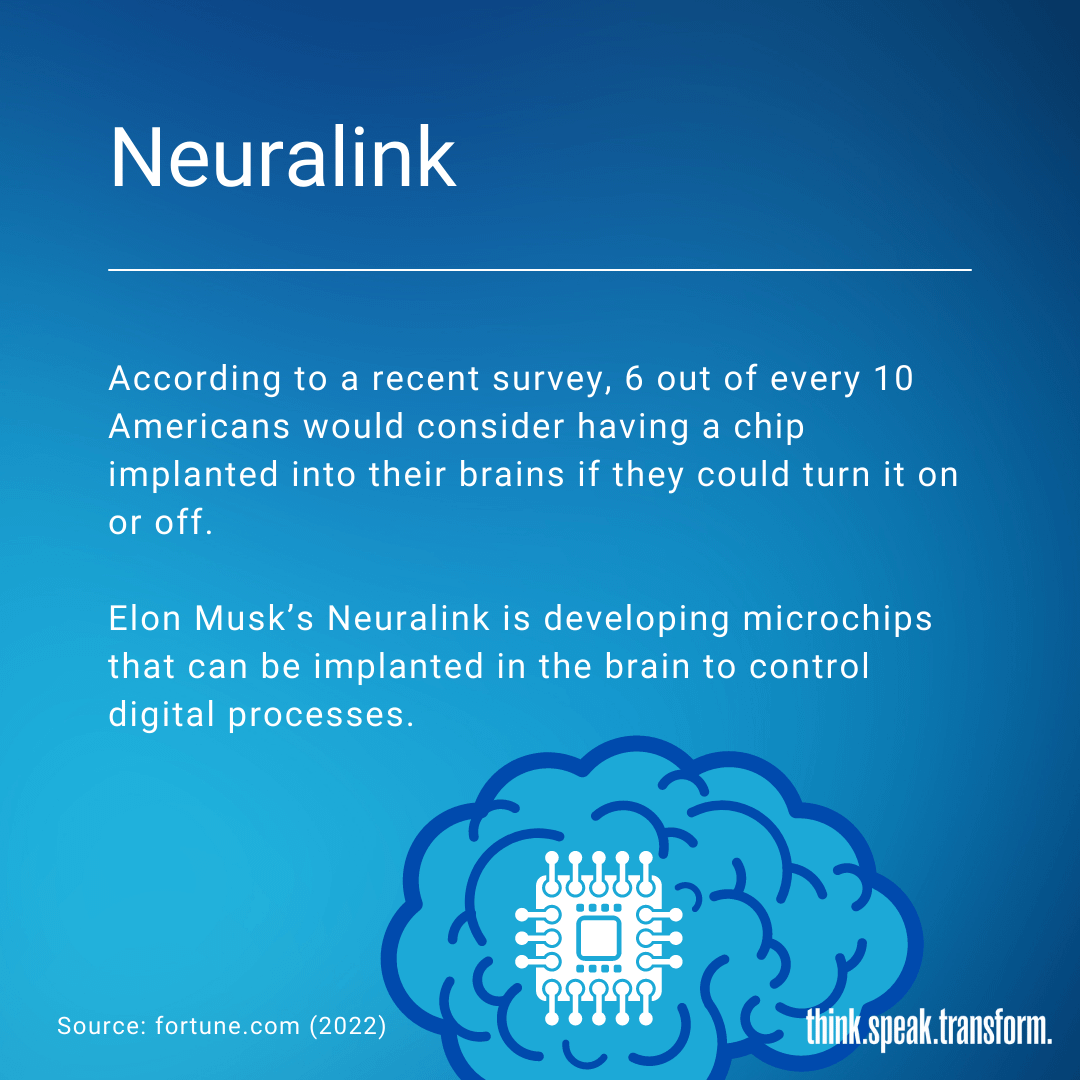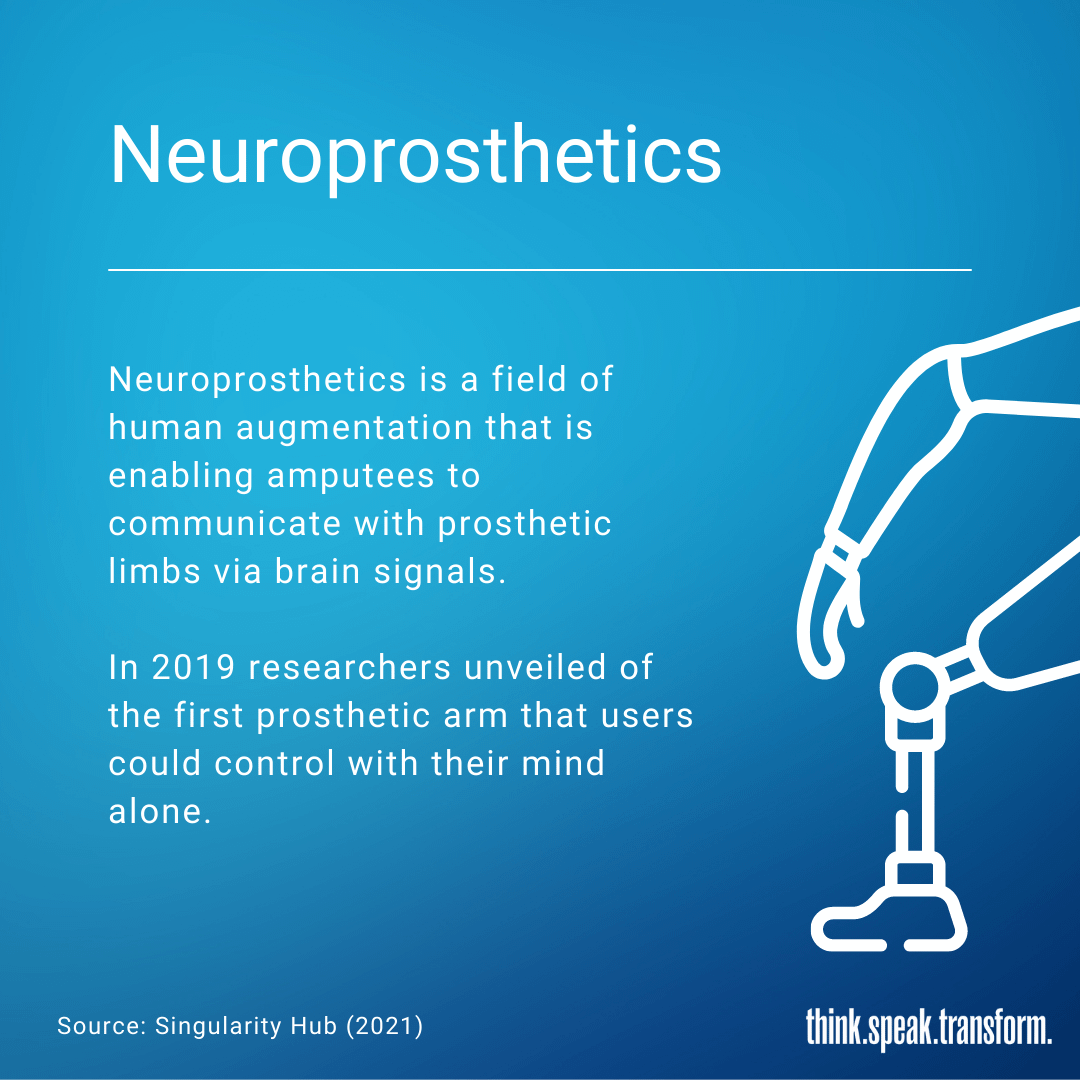 "Sustainable Leadership: Why Values are Important"
Pascal Morgan – Before This Decade Is Out COP26 Preview Edition
"What is truly sustainable technology and
leadership?"
Harald Neidhardt – futur/io
Gathering some of the sharpest, most innovative minds in tech, we discuss society's greatest social, environmental, and economic challenges and the path towards a sustainable future.
Topics range from sustainability to AI, the metaverse, and bleeding-edge technologies that might transform the world as we know it.
Watch some highlight clips from our past events.