Navigating Complexity
Having the future in mind, let us take you on a journey to how emerging and exponential technologies will disrupt future business and society – and how we can prepare ourselves to shape a sustainable future with technological competency.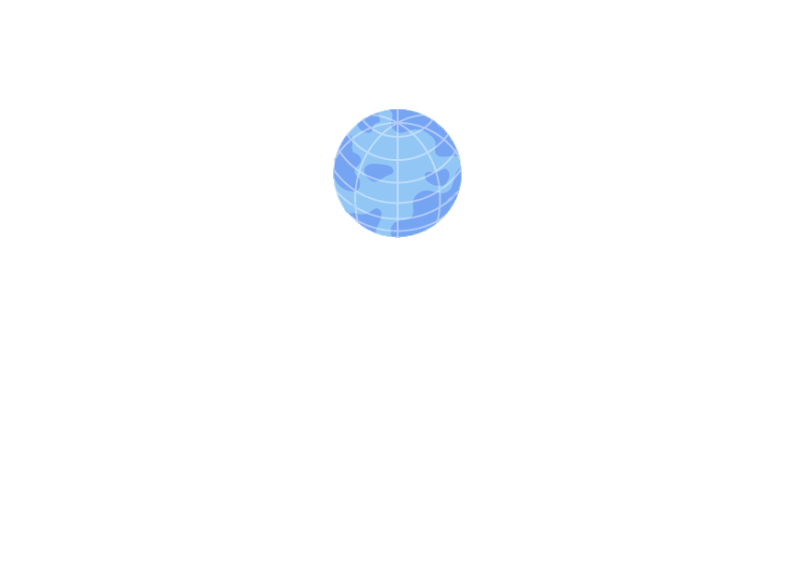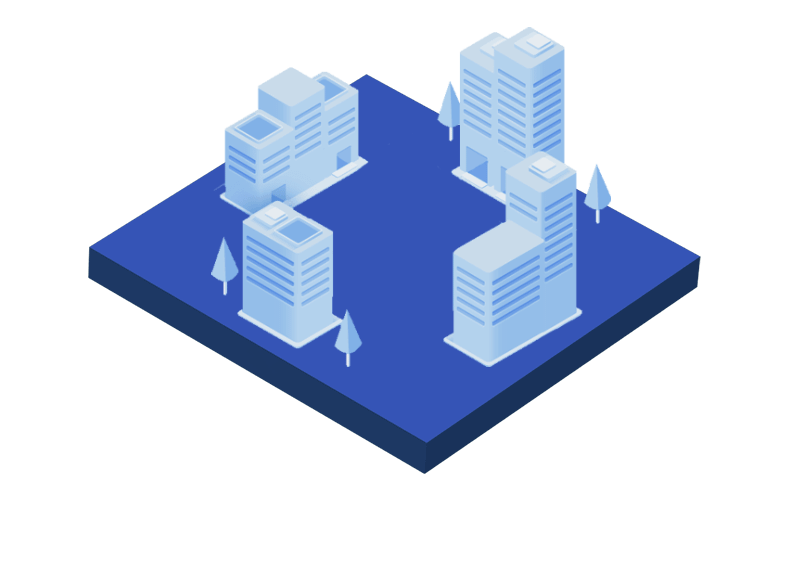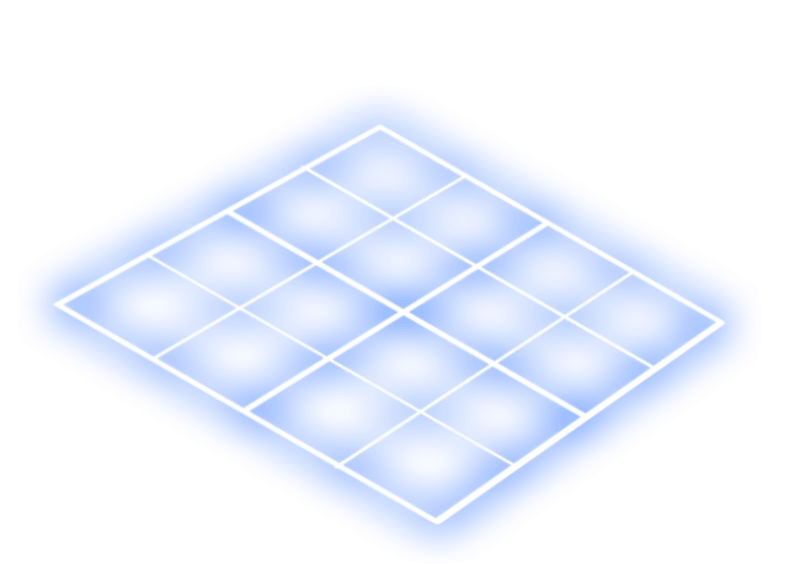 Future Tech & Societal Impact, Ethics & Responsibility
We are living in a globalized economy. Pandemics, climate change, migration, demographic shifts are all global challenges. And with exponential technologies impacting society from AI to automation, from Neurochips to health science, from Blockchain to smart contracts, and Quantum Computing to many fields in exploration – transferring R&D to business will be a key success factor. This includes a rising responsibility for people, economies, ethical governance, and international collaboration. What is Europe's voice in the global race for technological leadership, squeezed between USA and China? And how do we map technologies to help fulfill the United Nations SDGs?
Future technologies, cross-industry and international trends, underlying ethical implications, and provocative thoughts to inspire listeners to think out of the box – and provide an outlook on some of the world's biggest challenges.
From climate change to urbanization, education to work, what role will future technologies play?

How can we build adequate governance frameworks for technological advancement?

What are the big bets and how are international economies prepared?
Navigating through emerging and exponential technologies and how they will impact our future, is more than following every hype streaming through our news feed every day. How these technologies work, what are the driving forces behind them, probabilities of impact, interaction in the larger picture of societal, ecological, and economic development.
From macro trends as global warming, demographic shifts, and urbanization to future tech scenarios with AI, robotics, 3D printing, nanotechnology, and space exploration: let's look into our world in the year 2050, and beyond.
A top-line view across emerging technologies on the horizon – how will the future look like?

From autonomous vehicles to space exploration – is civilization gearing up for its next jump?

Feeding 10bn people and universal basic income – what are inevitable developments, and how can technology help us shape a desirable future?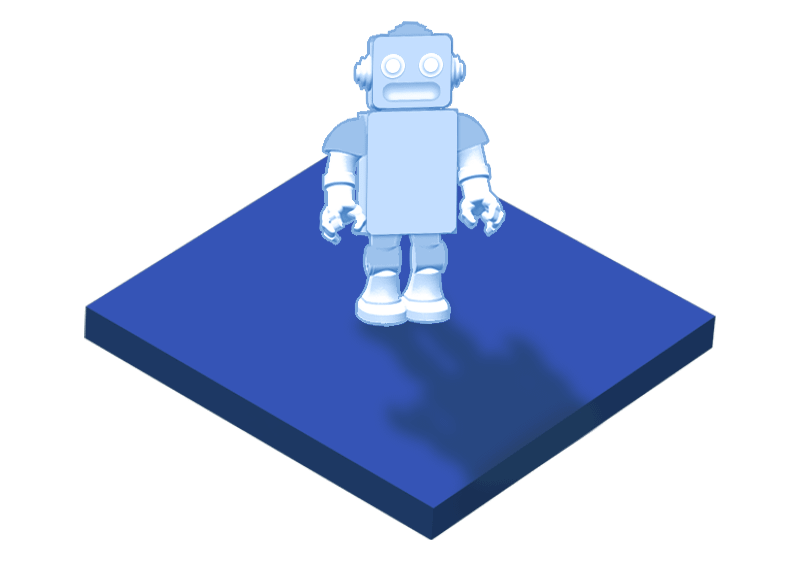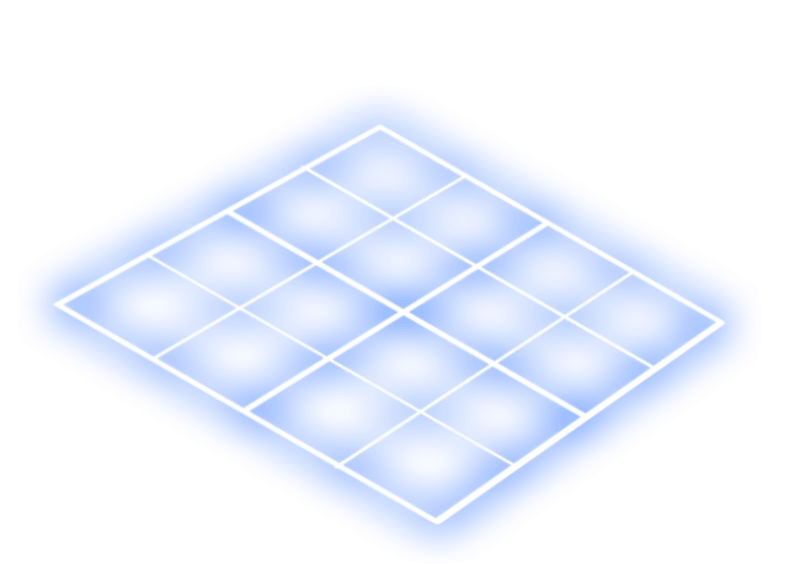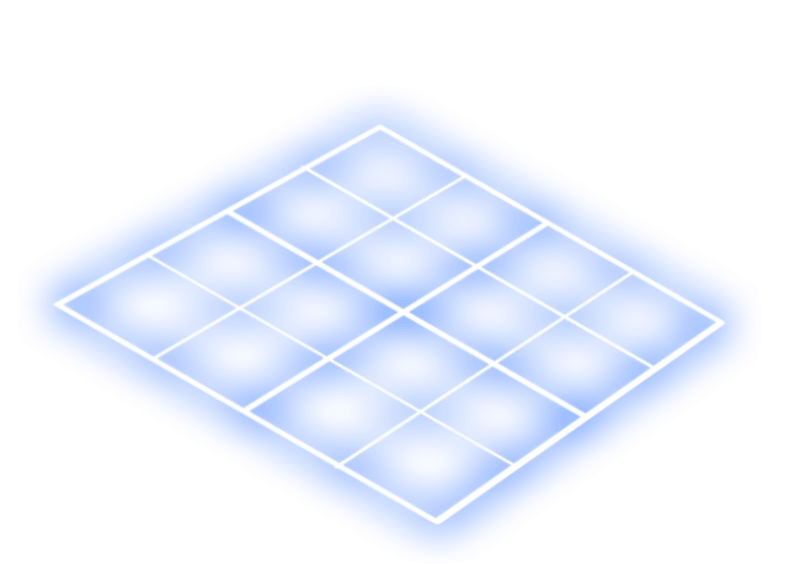 Agility, customer-centric, product-focused and data-driven, co-creation as an integral part of product development, outside-in and inside-out, top-down and bottom-up knowledge transfer…  What does all of that mean? In reality a very hard step to take for companies. What is the blueprint for hiring the right talent and transforming the workforce in skillsets, tools, structures, and collaboration models? And what are the pros and cons of accelerators and incubators? And why is it important to incorporate ESG and CDR criteria into your business blueprint – to ultimately deliver relevant products and innovative solutions to the market.
Corporates need to get their innovation culture right, to succeed in bringing experiences that matter to life.
Horizon 3 innovation and corporate innovation culture: incremental vs. disruptive innovation

Innovation vs. transformation – from technology to corporate development

What are the building blocks for successful corporate innovation?
Technology hype-cycles come and go. It's about people making things work. Entrepreneurs, risk-takers, founders, rebels – the ones, who take it on to transfer ideas into products, purpose into impact, business into jobs. Startup ecosystems are the fabric for economic disruption and have increasingly become a driver for cross-industry transformation. And we're seeing more startups focusing on purpose-driven, sustainable, impact-oriented business.
Solid go-to-market (G2M) strategies are vital, as all strings come together: branding, marketing, product portfolio, technology, pricing, competitive landscape, partner ecosystem, market entry, early adopters, support infrastructure, core team, investor strategy – and your DNA: a mindset for innovation leadership, growth and scale.
Key components for go-to-market strategies

Why failing is important and the risk of success

Technologies, SDGs, and purpose-driven: drivers for sustainable business models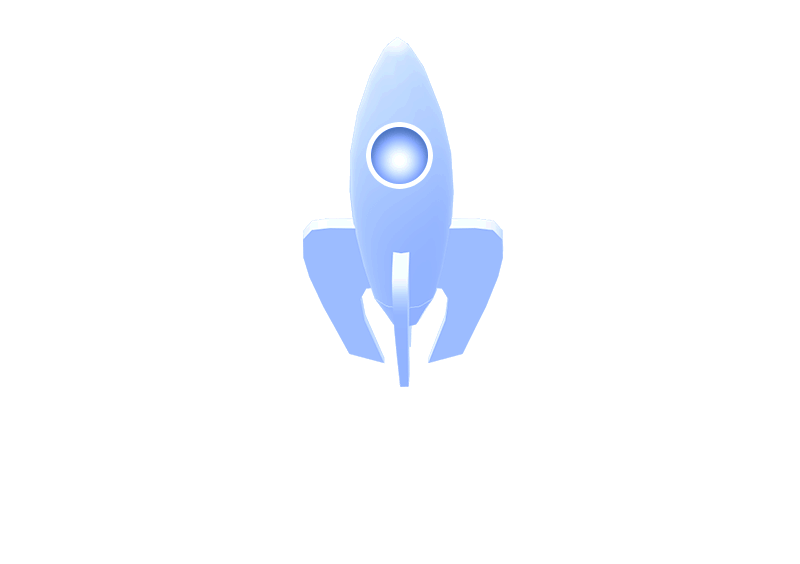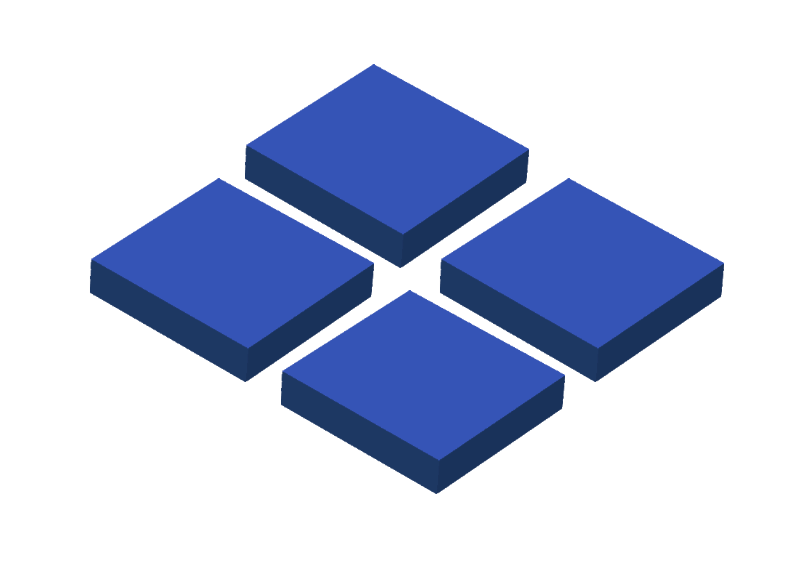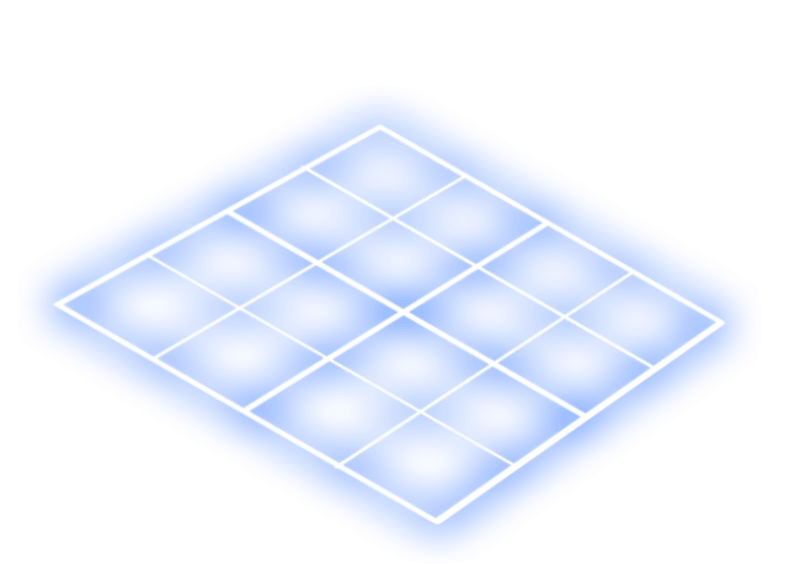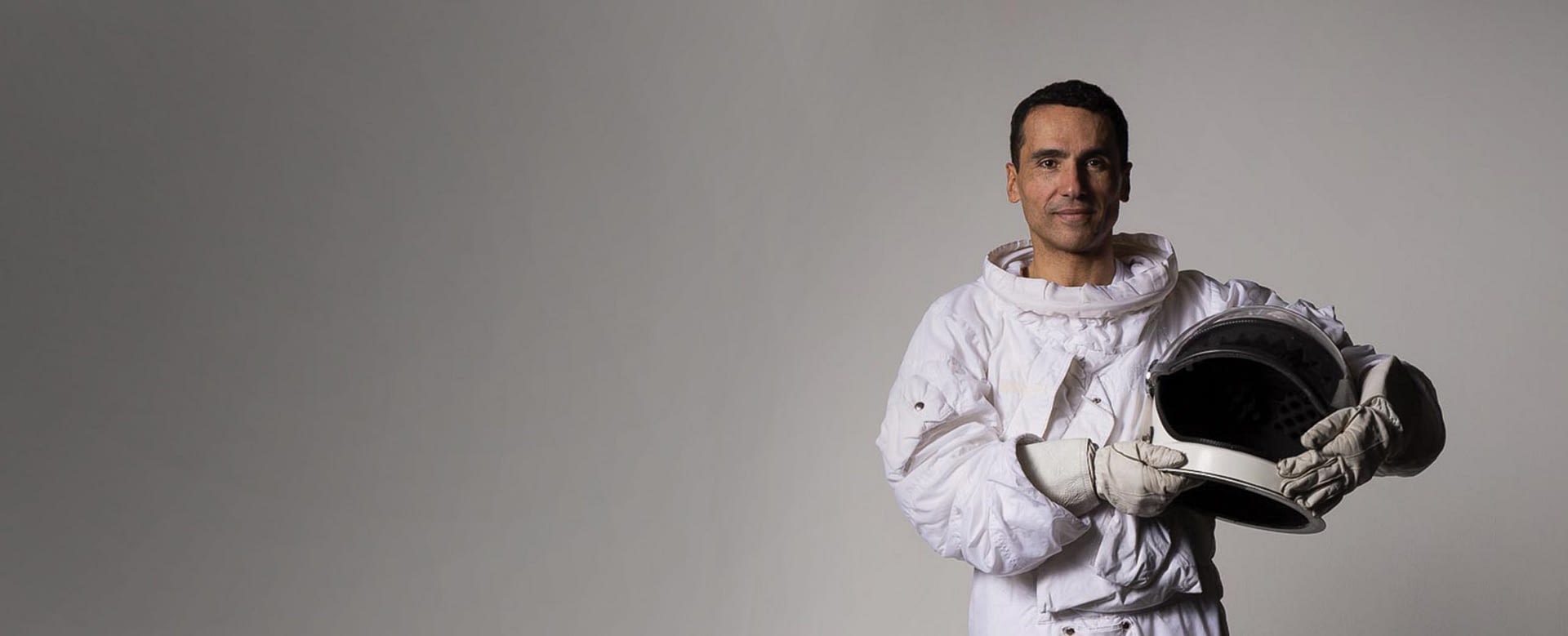 Growing up between cultures, from Europe, Asia, to USA, has given me a unique perspective early on. Every business, community, person has a different angle, a different perspective on how things work – or at least should work. To encompass fundamental transformation starts with oneself: a story of personal re-invention, life-long curiosity, and professional business career.
Selected customers, projects, and/or events: