Develop your Compass to Navigate the Future
"In a world of constant change, what is our compass to help us navigate through complexity, on our journey into an uncertain future? Society, technology, business, and new ecosystems – what are our opportunities for building a sustainable future, and what are our greatest threats?"

  Pascal Morgan,
Public Speaker

  Founder think.speak.transform.


SPEAKER PROFILE:
Growing up between cultures, from Europe, Asia, to USA, has given Pascal a unique perspective early on. Every business, community, culture has a different angle, a different perspective on how things work – or at least could work. To embrace fundamental transformation starts with oneself: a story of personal re-invention, life-long curiosity, and professional business career.
As a trained stage performer, speaking and moderating is Pascal's second nature. In his talks, his extensive business, tech, and creative expertise meet his own personal transformation story, mixed with his genuine passion for the topics of the future.
Motivate and enable your audience to become their own navigators in this constant flow of change and increasing complexity!
From AI to Quantum - future technologies and what you need to know about them
Societal and Technological Macrotrends - whats coming?
Wake-Up Call for the Future - is your organization ready?
Go to Market - is your startup ready for lift-off?
Embracing Transformation - mindset for the future
Leadership, Empathy, Resilience - managing constant change
Building Bridges to the Next Generations - navigating GEN Z
From small to large stages, live shows, events, or studios some of Pascal's past engagements include: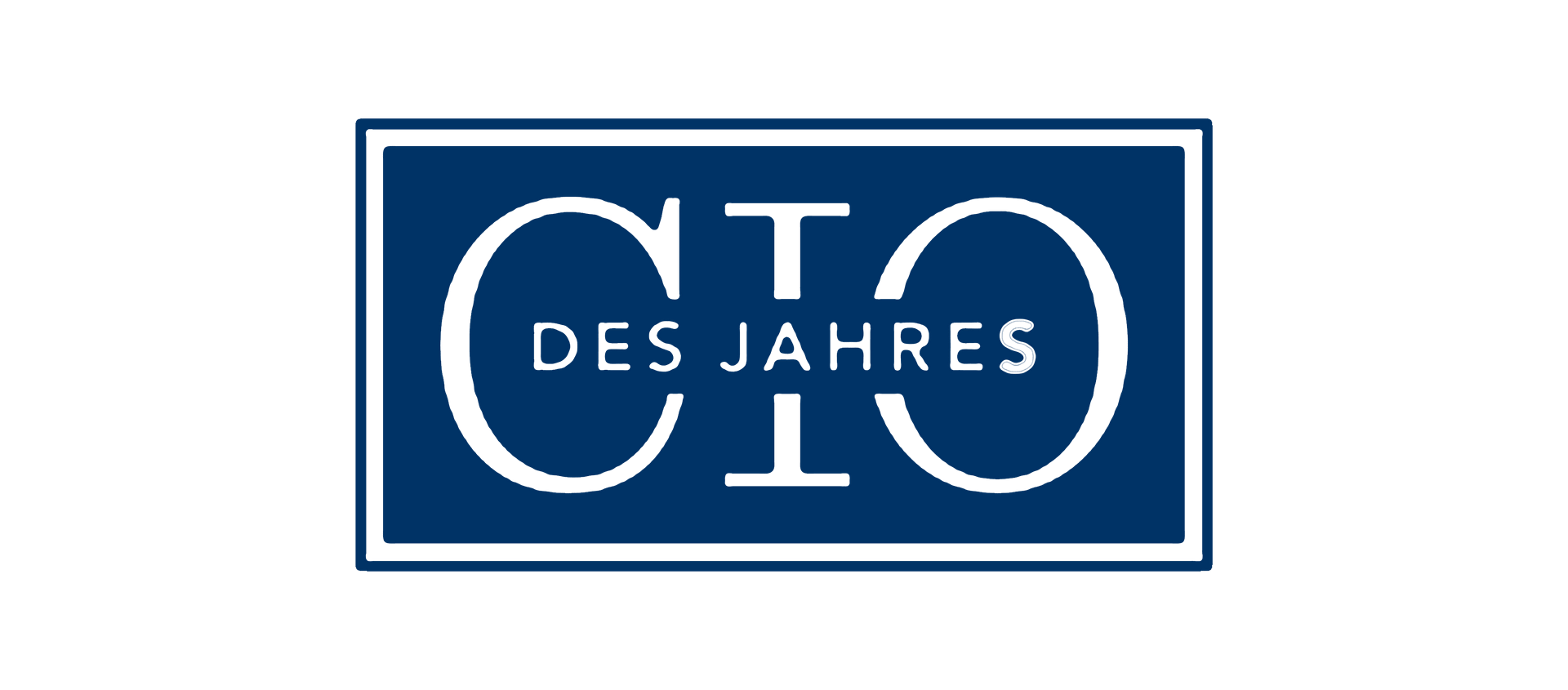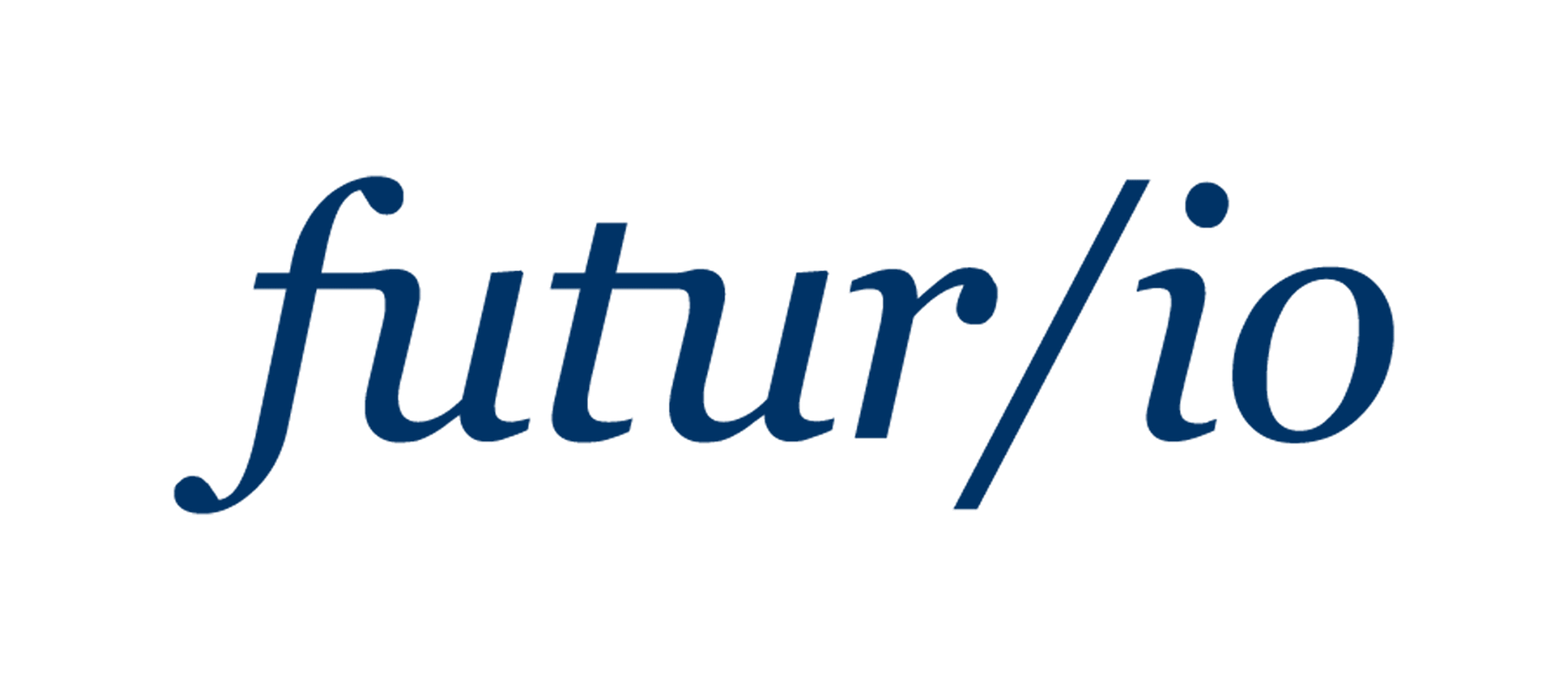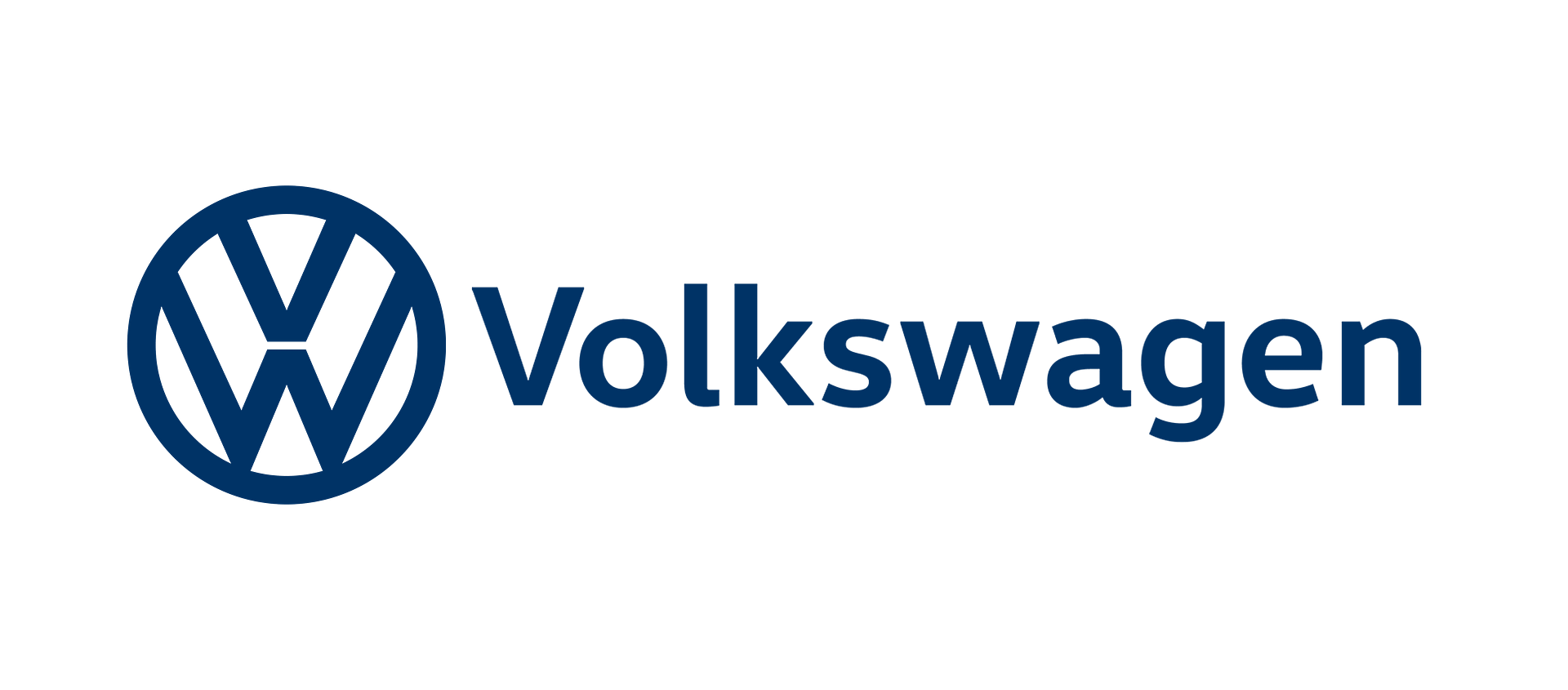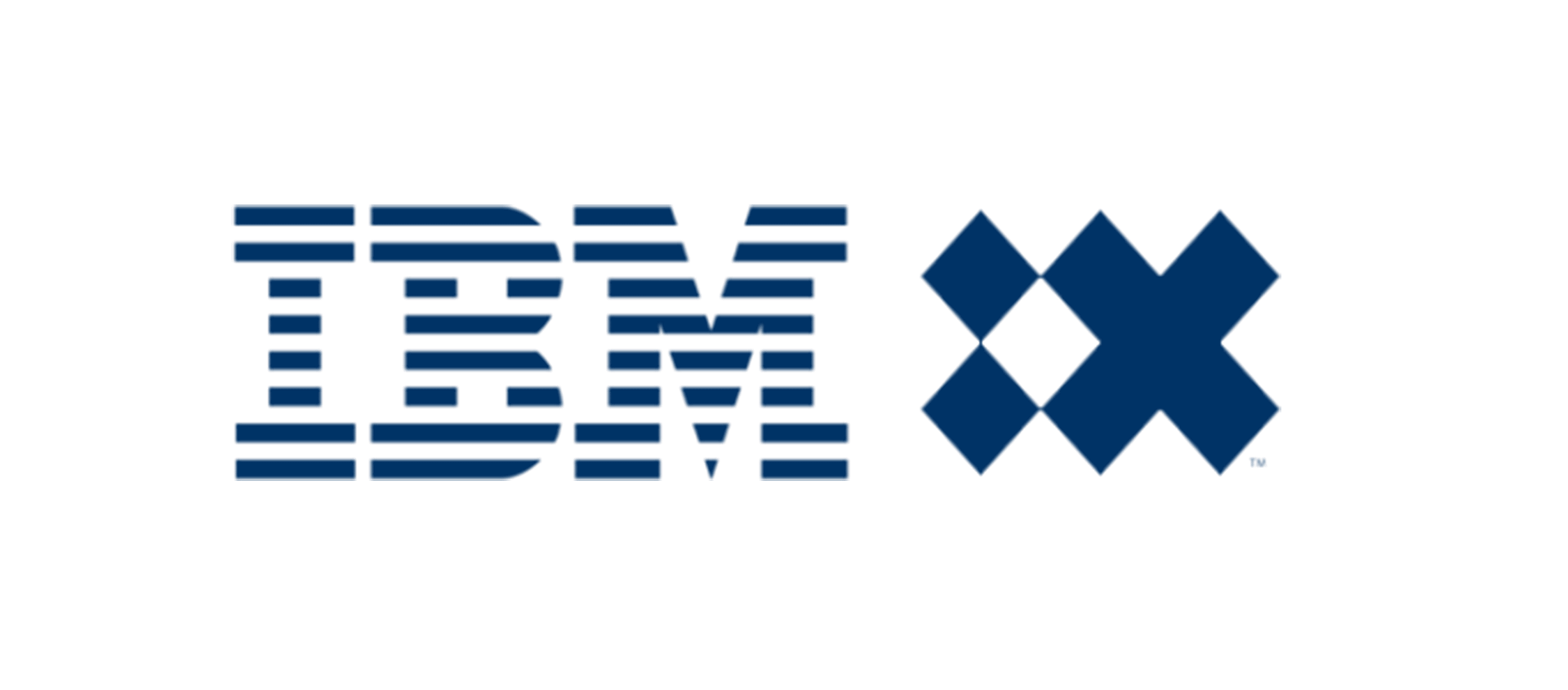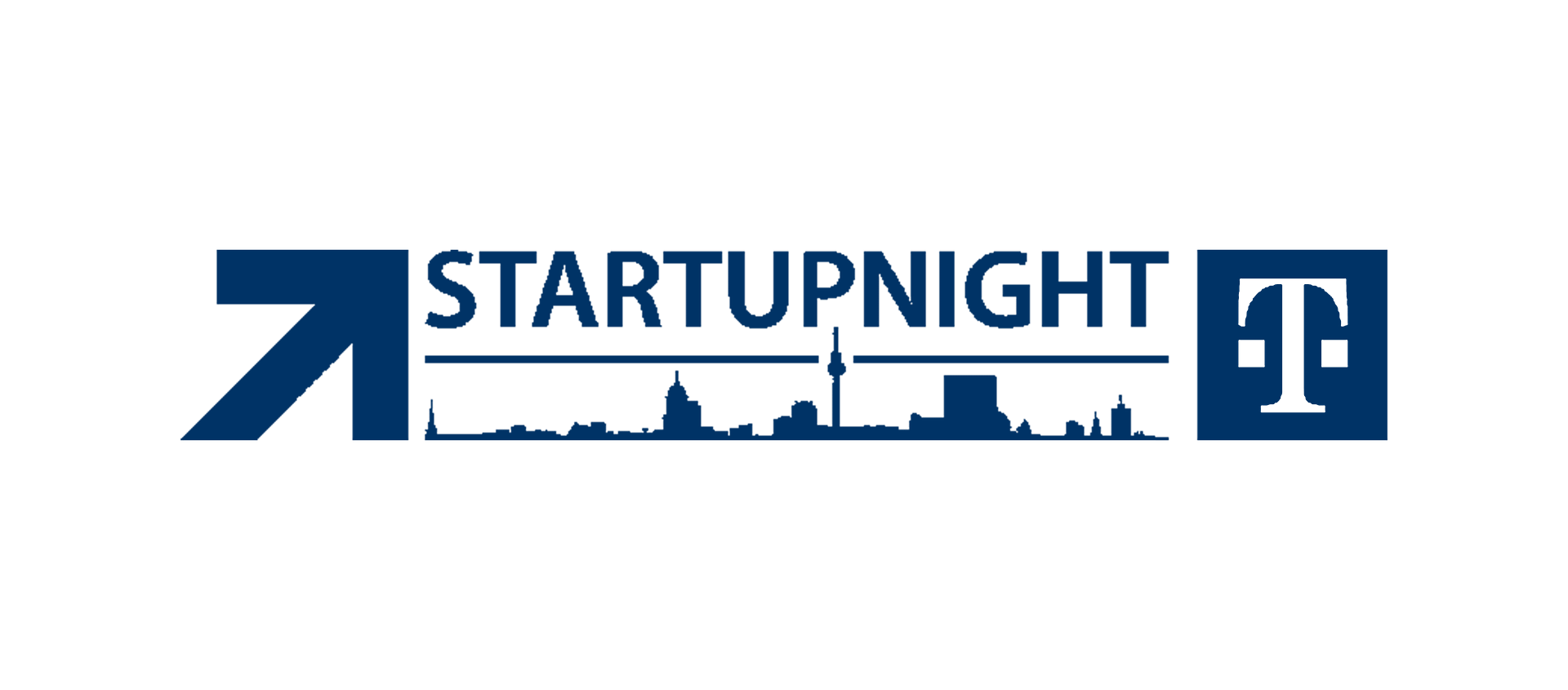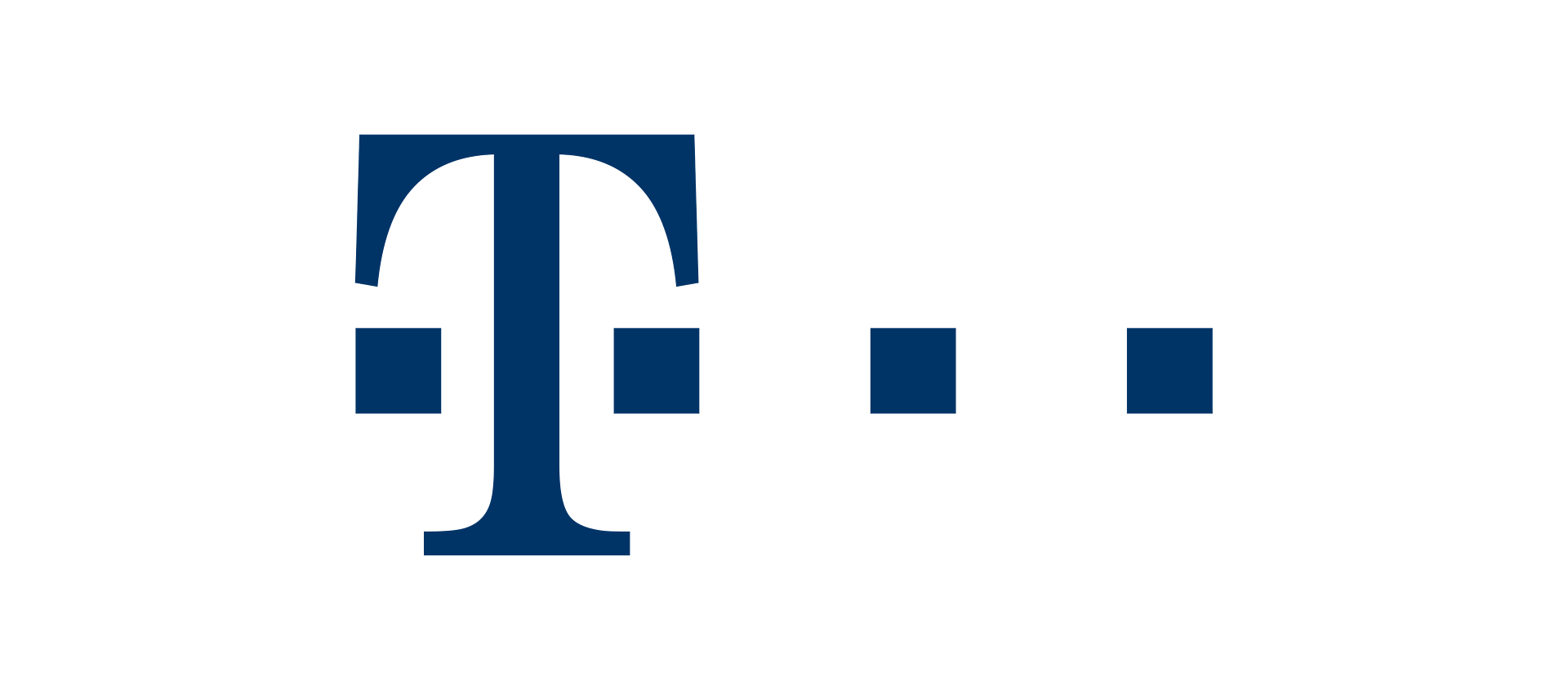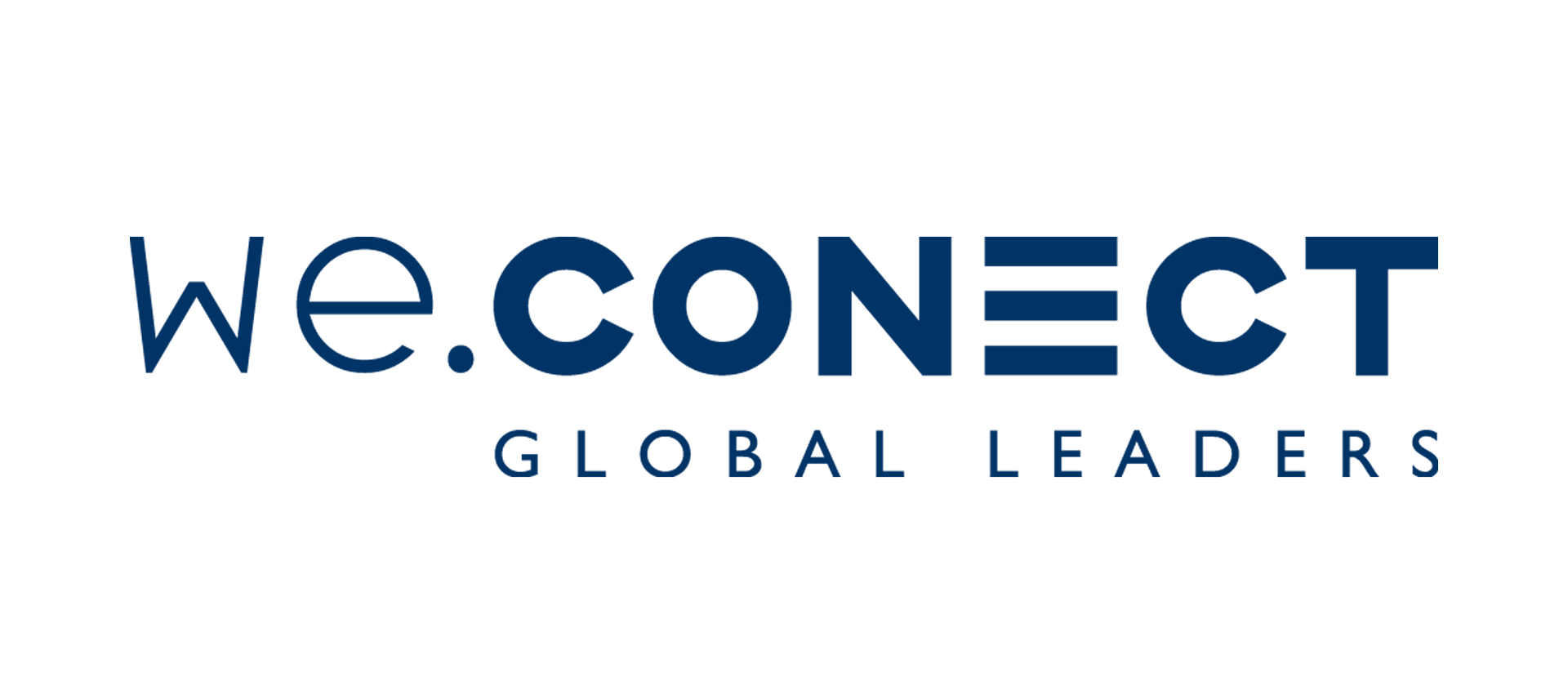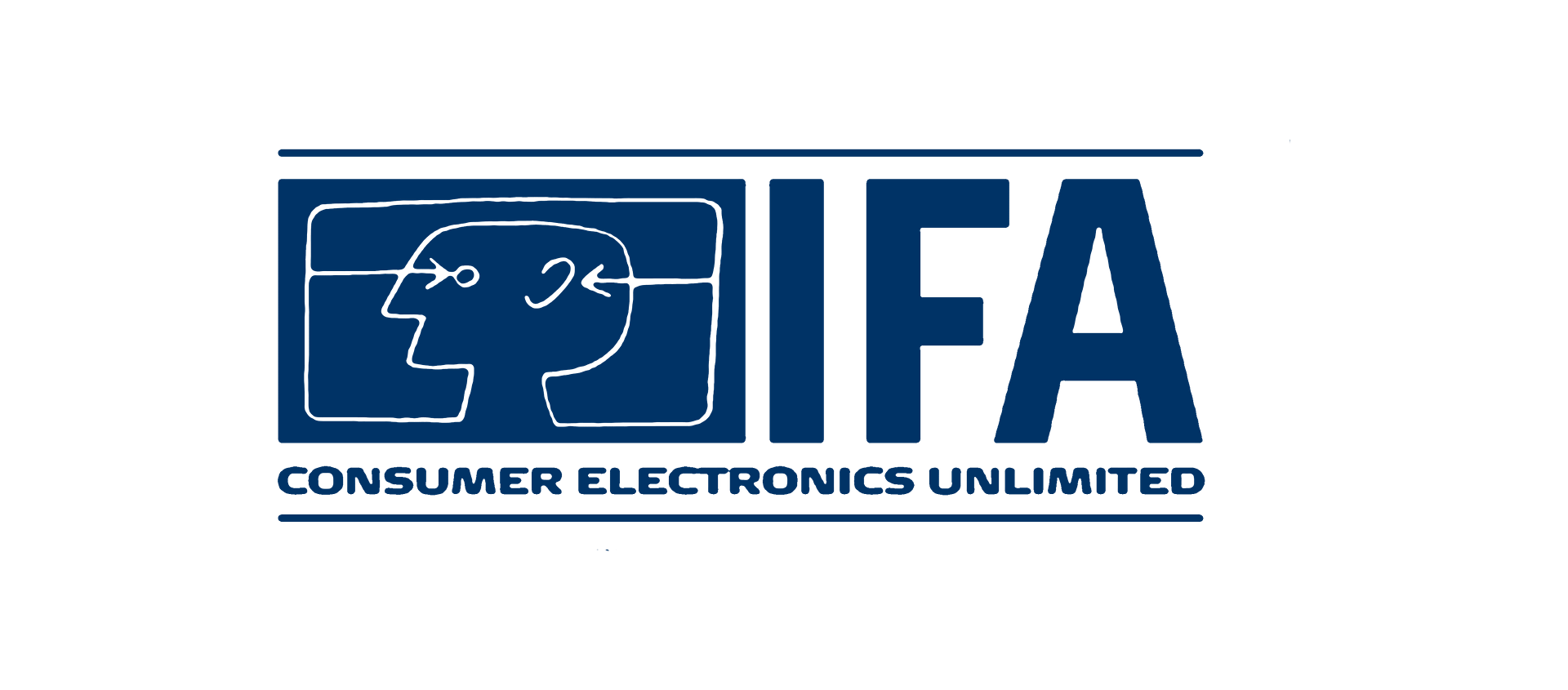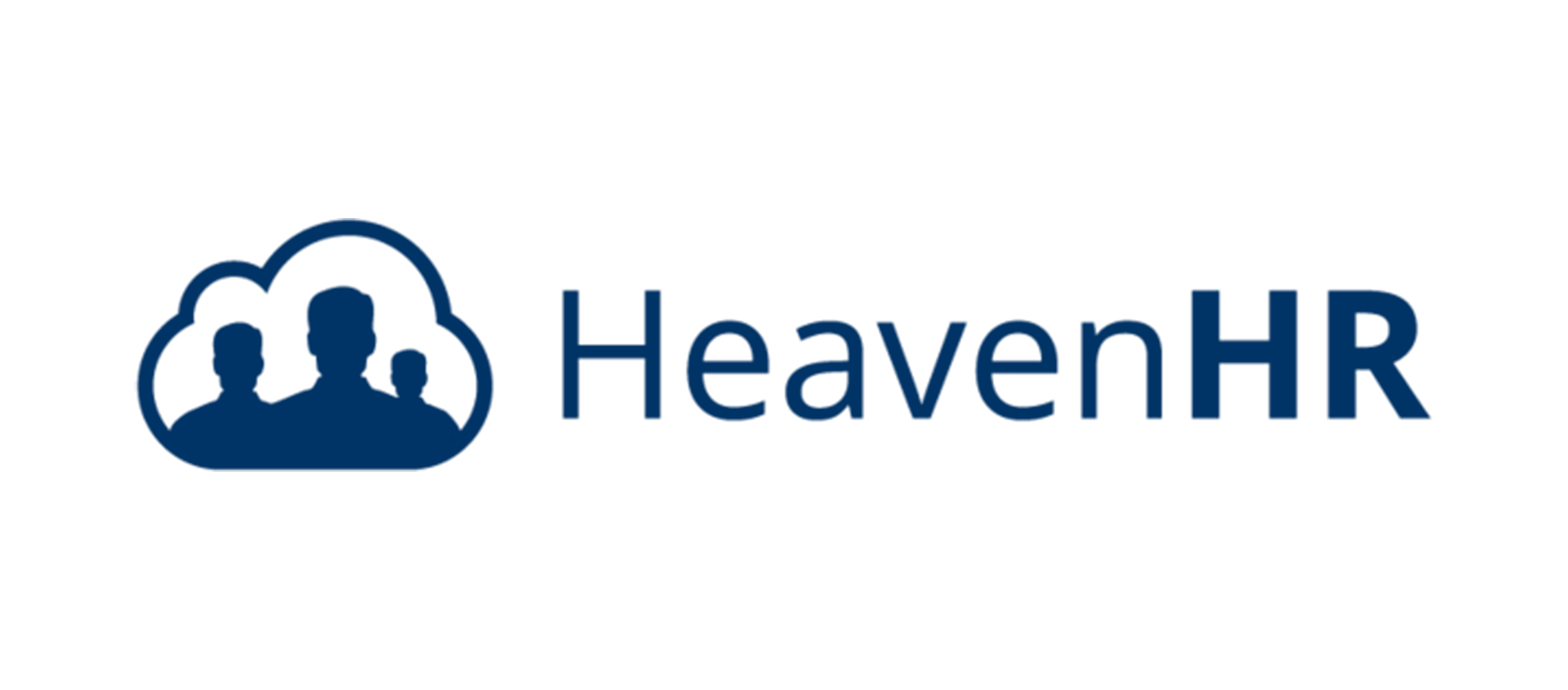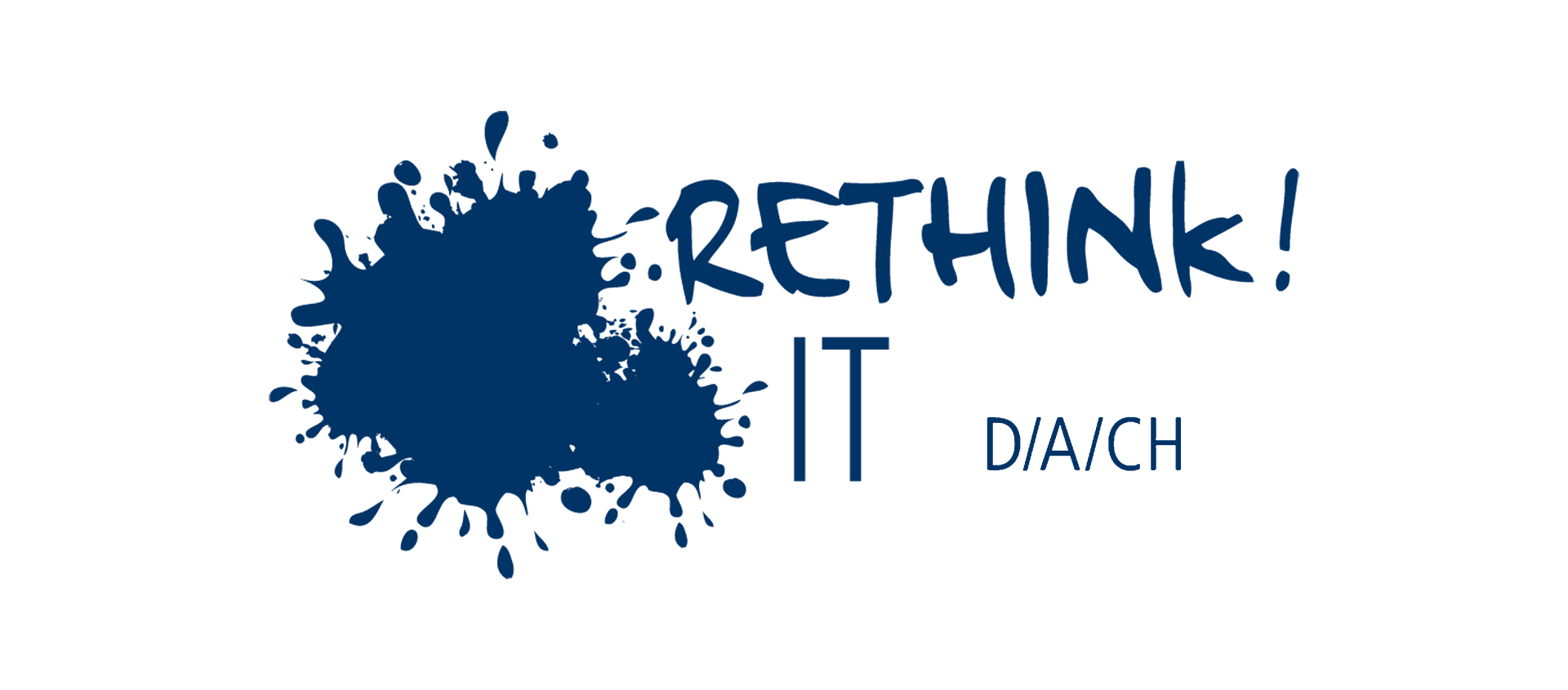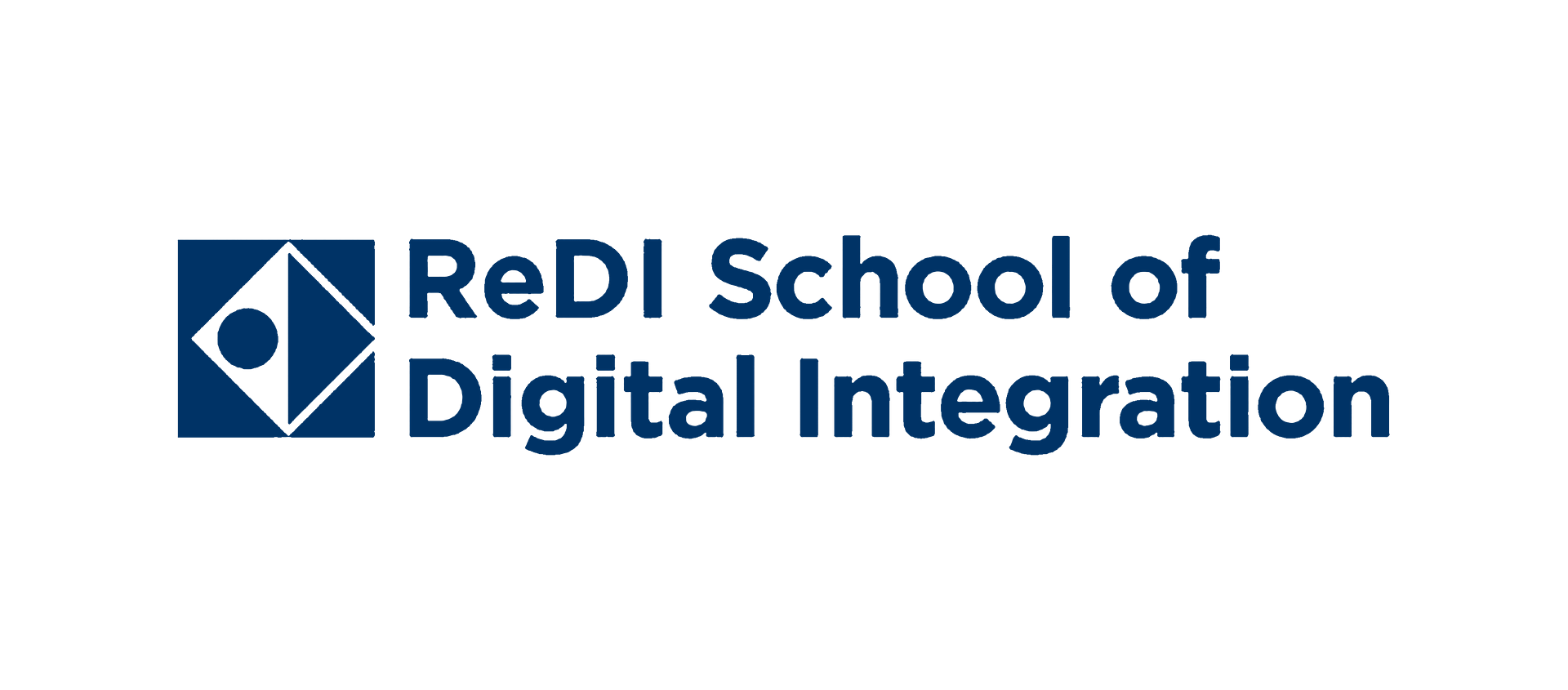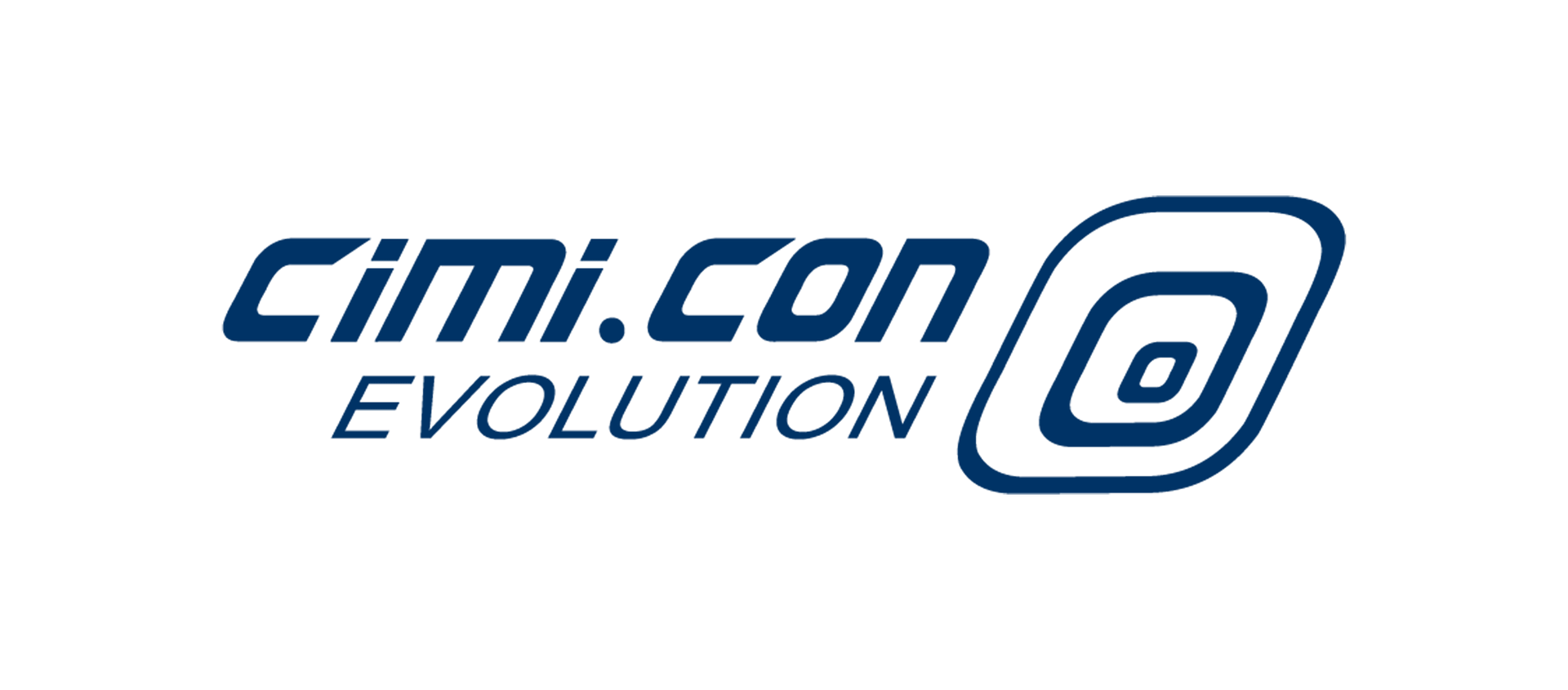 Blockchain National Competition, Beijing China
German-Chinese Industry 4.0 Conference, Mianyang China
One Belt One Road Summit, Chengdu China
About Pascal
As a technology pioneer, creative thinker, and passionate speaker, cross-industry digital transformation advisor, Pascal looks back at over a 28-year career in IT, Technology, Media, and Innovation as an IT Executive and strategist for Fortune 500 companies and industry leaders such as Coca-Cola, Deutsche Telekom, AOL, and Pixelpark.
He has experienced the rise of exponential technologies since the late 80s and early 90s. Throughout his career from top digital agencies to large corporations, from publishing, content, telecom to retail industries he has explored the thread we all have in common: we are in the middle of a global, all encompassing, and accelerating transformation. With that comes a great responsibility on how we shape our future.
He studied philosophy at Goethe University in Frankfurt/Main, while performing as an artist, choreographer and experimental musician. During his philosophy studies he accepted the appointment to lead IT and New Media at the Frankfurt Book Fair in 1993 – from network infrastructure, IBM mid-frames to launching the Book Fair CD-ROM and the first Book Fair Website in 1994.
Pascal is now founder of think.speak.transform.: connecting, advising, researching, and internationally speaking on transformation, disruptive technologies, new business models as well as ethical challenges for a sustainable future. This includes guiding startups, companies, and corporations through times of constant change. He is member of the faculty at futur/io Institute for Emerging Technologies, a senior mentor at Germantech, co-founder of the company builder United Peers, and previously Board Member and Chair of the Academy Commission at the European Technology Chamber. With a love for coffee, gadgets, and people. In a world of constant change, what is our compass to help us navigate through complexity, on our journey into an uncertain future? Society, technology, business, and new ecosystems – what are our opportunities for building a sustainable future, and what are our greatest threats?